Mutilation or surgery?
In view of a growing trend for women to use surgery to modify their genitals, medical practitioners have an important role to play in reassuring patients about the diversity of normal genital appearance.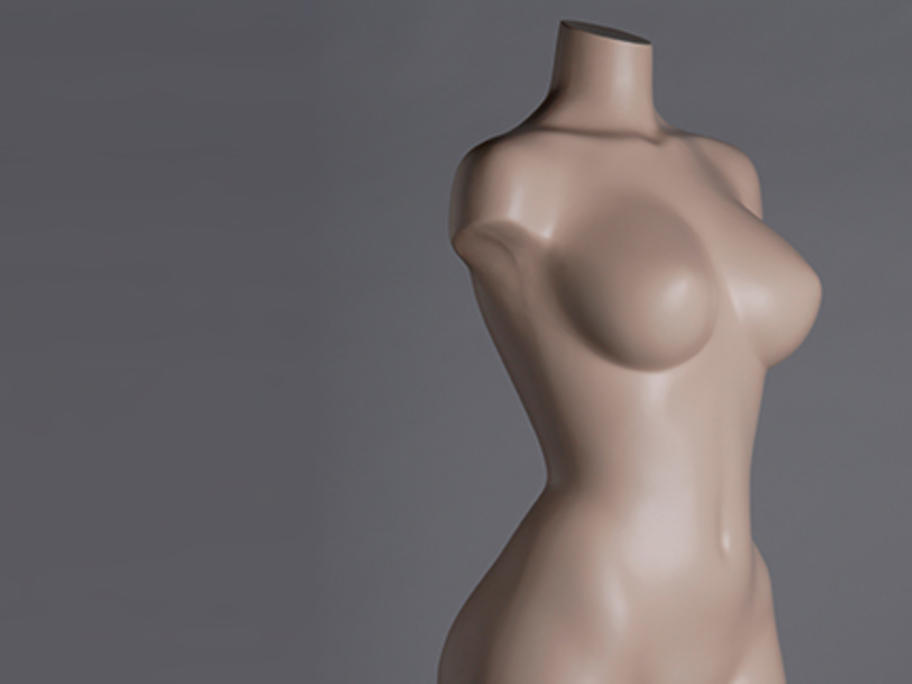 Medicare claims for labioplasties increased threefold 2001—11. However, most modifications are undertaken as cosmetic procedures in the private sector and are thus underestimated.
The trend has aroused concern among women's health professionals. In 2008 the Royal