My Aged Care site criticised for wasting GPs' time
THE new national gateway for aged-care referrals is acting as a choke point for GPs trying to arrange care for elderly patients, doctors say.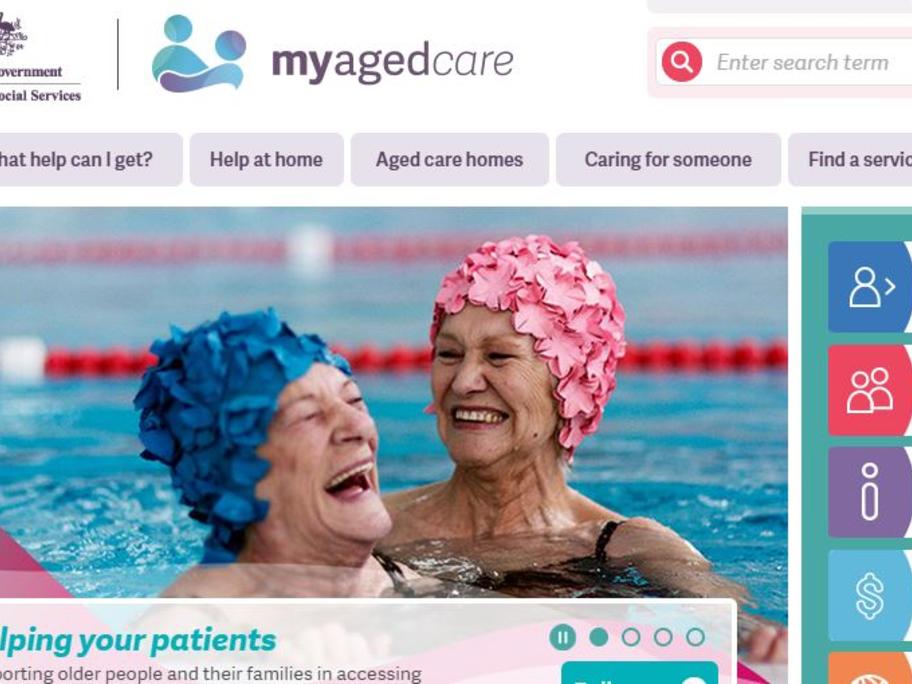 The My Aged Care website and online referral system was to provide "equitable and timely access to aged care assessments and make it easier for older people to find aged care services and information".
But major design flaws in the system launched on 1 July are said to be wasting doctors' time and causing information about vulnerable patients to be lost.
Loss of information from