'My great-grandfather was a cameleer who married an Aboriginal woman'
MY INTERESTING LIFE
---
Recently, in the northern suburbs of Melbourne, representatives of two cultures came together to share a meal and cement ties that stretch back hundreds of years.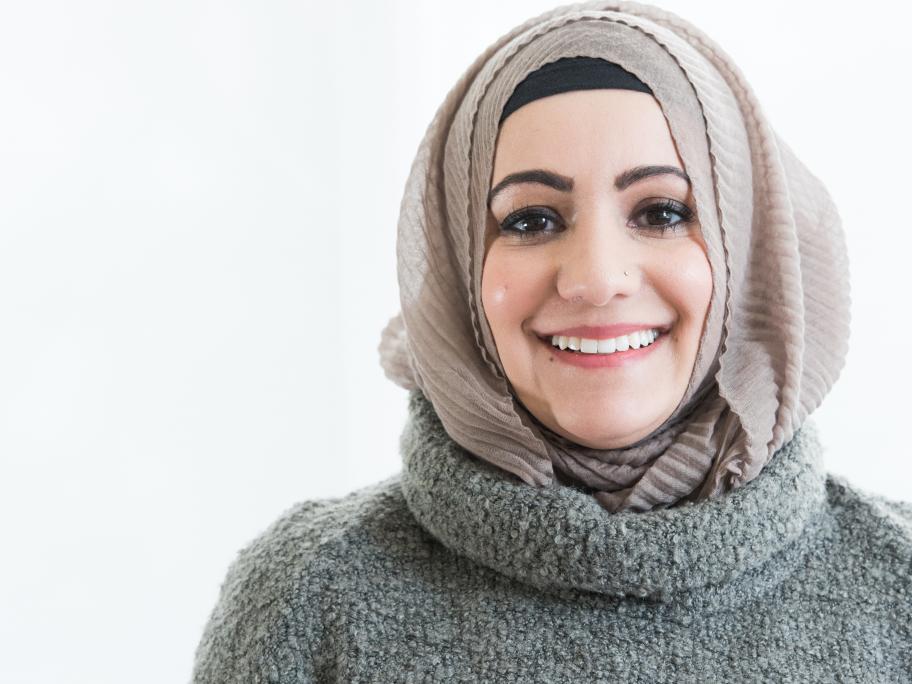 The inaugural First Nations Iftar dinner was attended by members of the local Islamic and Indigenous communities.
The ­first interaction between Muslims and Aboriginal people, believed to have occurred with the arrival of Makassan traders in the 1700s, is not particularly well-known nor celebrated today.
But it holds particular signi­ficance for Melbourne GP Dr Umber Rind, one of the