My Health Record: GPs get the stick, pathology gets the carrot
NEWS 
---
For GPs, the financial impetus to use the My Health Record is still a stick — the threat of losing established practice incentive payments should they fail to upload Shared Health Summaries.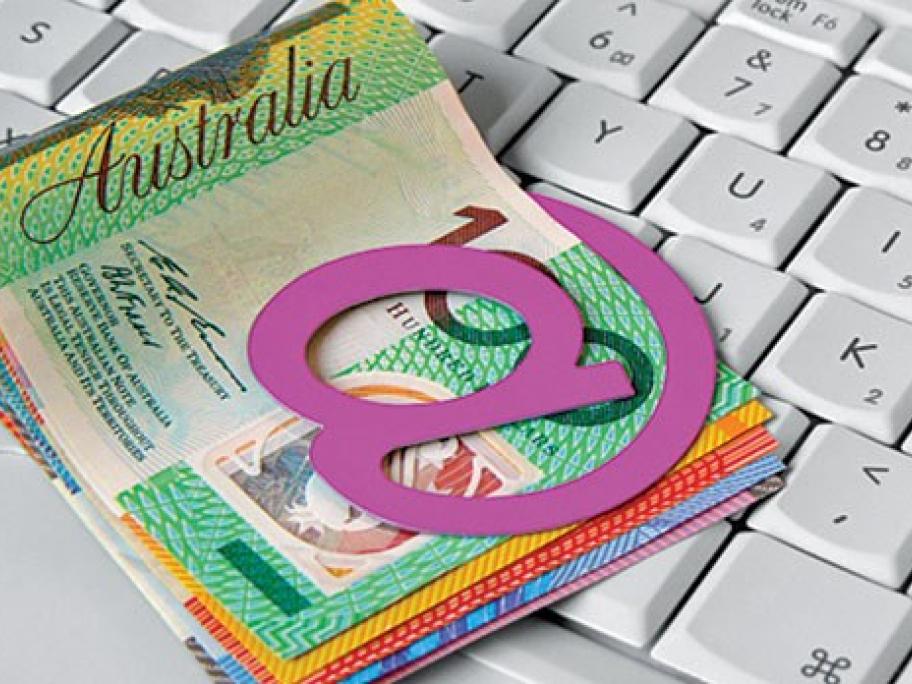 For private pathology companies, on the other hand, the financial incentive is up to $250,000 worth of carrot.
GPs who use My Health Record may soon notice something new: pathology and imaging results on the My Health Record from two private providers.
For a system that has been promising a healthcare revolution since its inception