My no-nonsense blind patient sees elfin kids - what's going on?
This is only the second time in my career I have seen this condition, says veteran GP
I have known him for more than 30 years. He has been legally blind for the past five.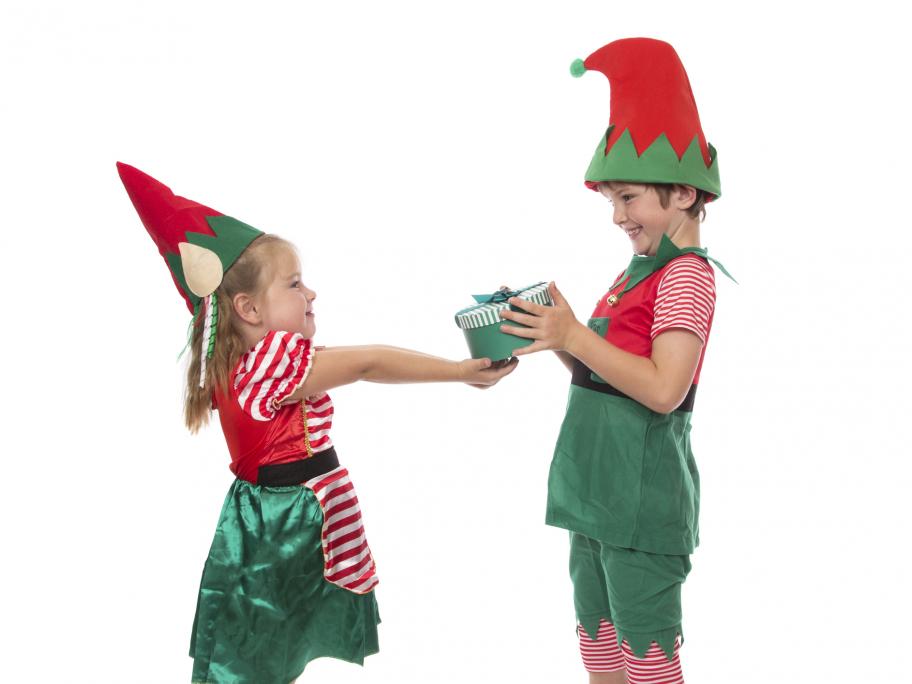 He tends to be a practical, no-nonsense man. The other day, he seemed restless and very concerned as he lowered his voice and said:
"I don't want you to come to the conclusion that I'm crazy, but I'm seeing things," he began. "I'm seeing children with elfin faces..."
His large, thin hands were in his lap.
I put mine on his and said: "I know what that is. You're not crazy. This is something that often happens to people with very poor