'My time in a hospital bed, beside my own patients, was the worst'
Hearing her patients give hospital staff their history was almost enough to make this GP scream
I have always had health problems — congenital heart disease and asthma among others — so cardiorespiratory doctors and wards are not unfamiliar to me.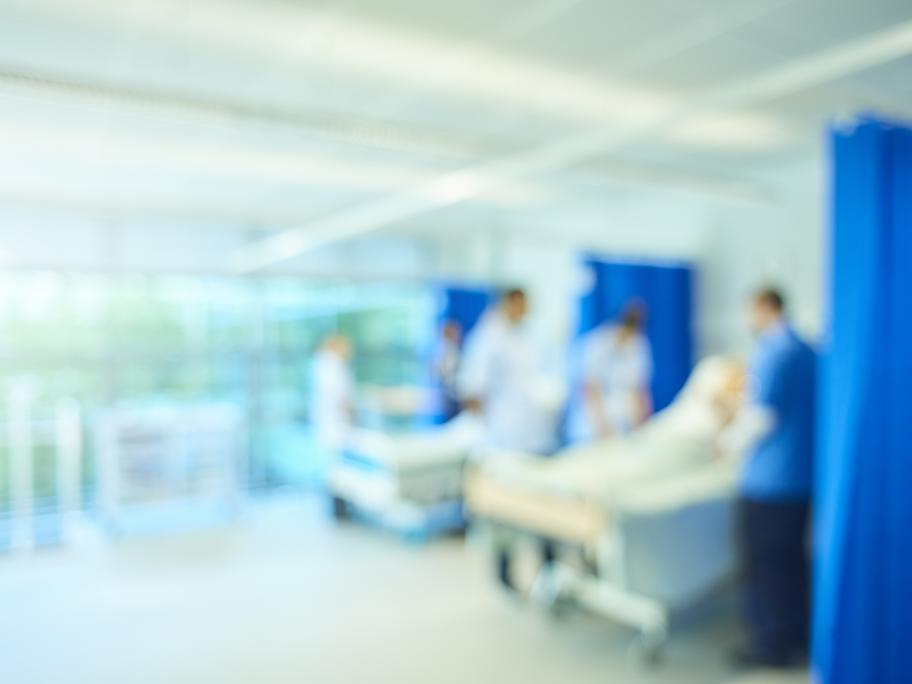 These years of observing the medical profession as a patient have taught me lessons that I hope to carry over to my work.
I cannot switch off from work. I recently experienced 14 days in three different hospitals, going from the smallest of rural facilities to one of the largest quaternary hospitals in Sydney.
My stint in hospital has been a long and frustrating time,