National health program to save docs
The recent decision by the Medical Board of Australia to fund a nationwide scheme modelled on the Victorian Doctors' Health Program was met with universal praise.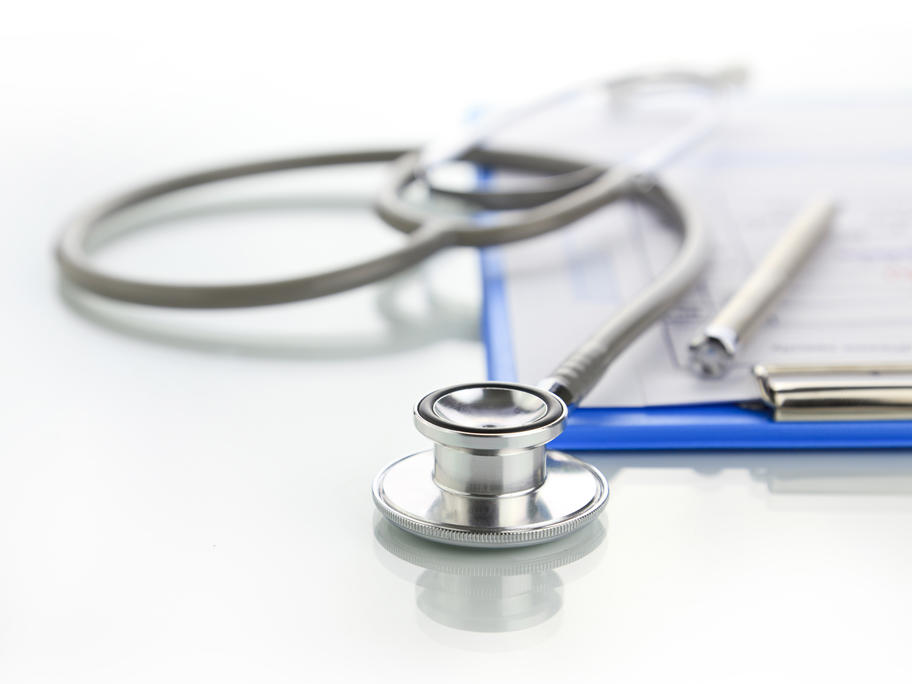 The initiative would complement the regulatory focus of the board and AHPRA, managing practitioners with impairments that may place the public at risk, the board said.
Dr Stephen Parnis, Victorian AMA president, said it was a "tremendous development".
&ldquo