National push for nurse helpline
The Nursing and Midwifery Health Program has been operating in Victoria for all of its 90,000 nurses since 2006 and is funded until June 2013.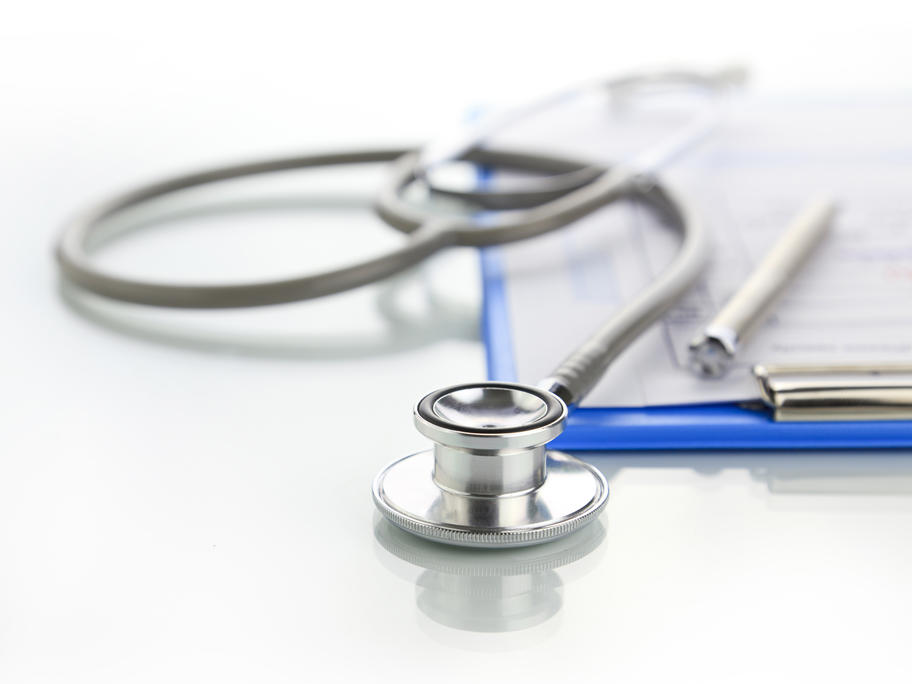 But Victoria is the only state or territory to offer such a service. Glenn Taylor, CEO of the Victorian program, said there had been strong interest from nurse leaders in other states and territories to set up a similar service.
"We've been lobbying the key decision makers and a comparative study was commissioned to look at nurses' health services across the country. They