Neuropathic pain drug now on PBS
The listing of prega-balin (Lyrica, Pfizer) required Cabinet approval and will cost the federal government $477 million over five years.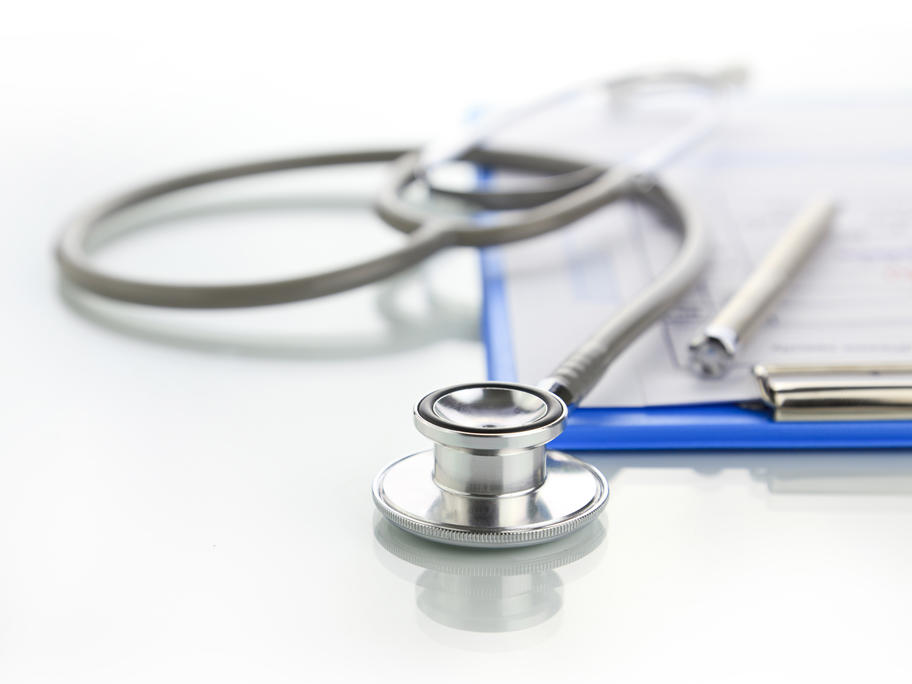 The PBAC recommended a risk-sharing agreement between Pfizer and the government due to the huge potential for it to be used beyond its restriction. 
It also said it was essential that use was reviewed after 12 months.