Neuter AHPRA, former medical board chief says
NATIONAL registration is an expensive, five-year experiment that has partly failed, and AHPRA's new powers should be pared back, a former medical board president says.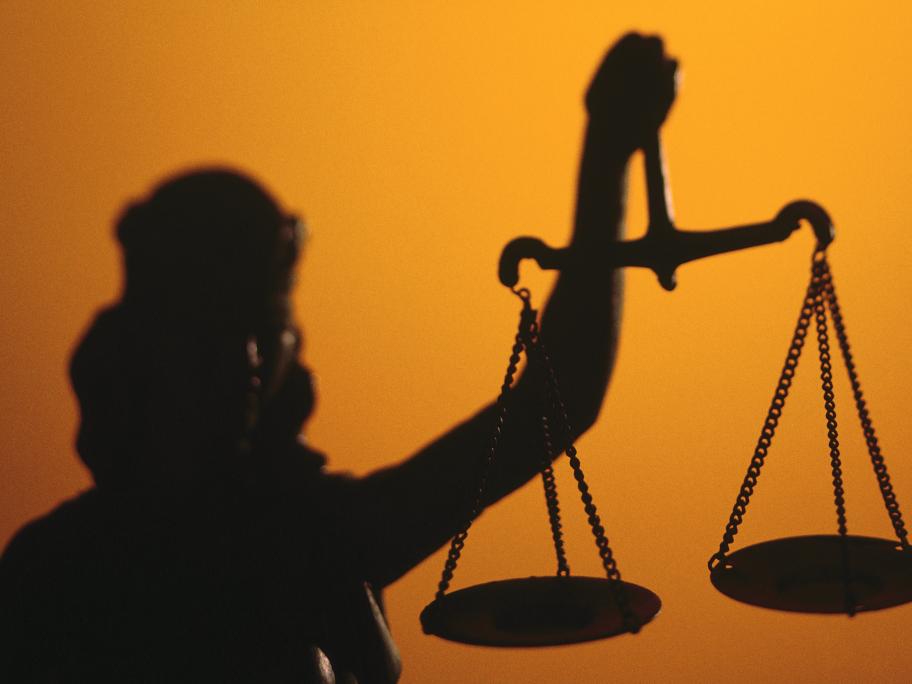 Power to investigate doctors should be returned to the states and the watchdog reduced to simply maintaining the national registration database, Dr Kerry Breen says.
Dr Breen, a former president of both the Medical Practitioners Board of Victoria and the Australian Medical Council, lays out his case in an article published in Australian Health Review.
He argues that: