New AMA president elected
Professor Owler is the immediate past president of AMA (NSW).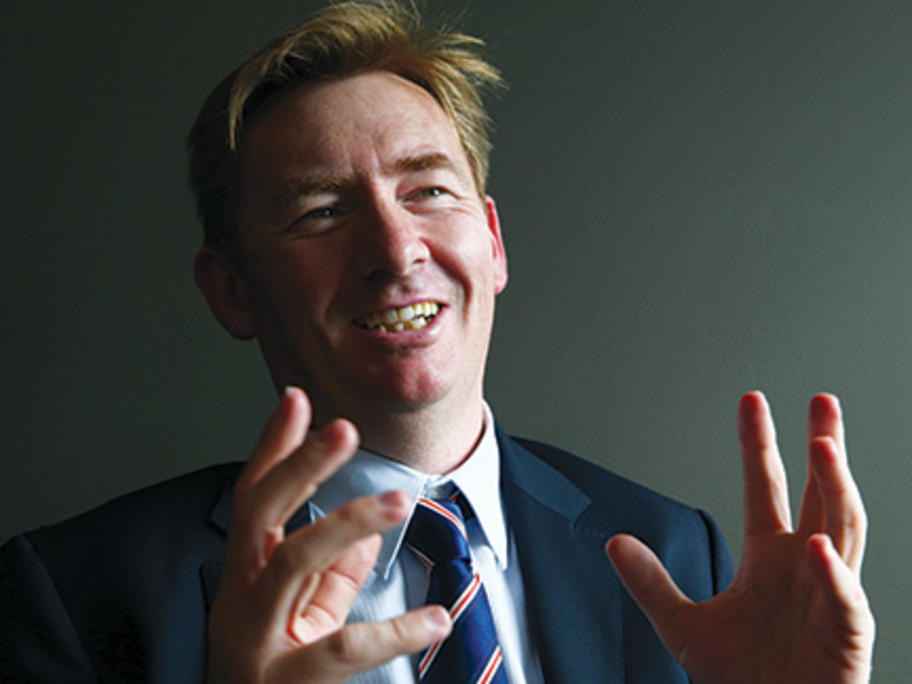 The Sydney neurosurgeon is perhaps best known as the spearhead of the state's Don't Rush road safety campaign.
"I learned many years ago that I can fix one patient at a time, but through a role in the AMA I can make it about not just the patient in front of me but the patients that come after, and I can hopefully prevent others from becoming patients at all," Professor Owler has told Medical Observer.
Professor Owler sees engagement