This new corporate will put GPs on salaries of up to $300k
NEWS
---
The founder of Australia's newest general practice corporate says he will pay GPs salaries of up to $300,000 a year so they can get off the "fee-for-service treadmill".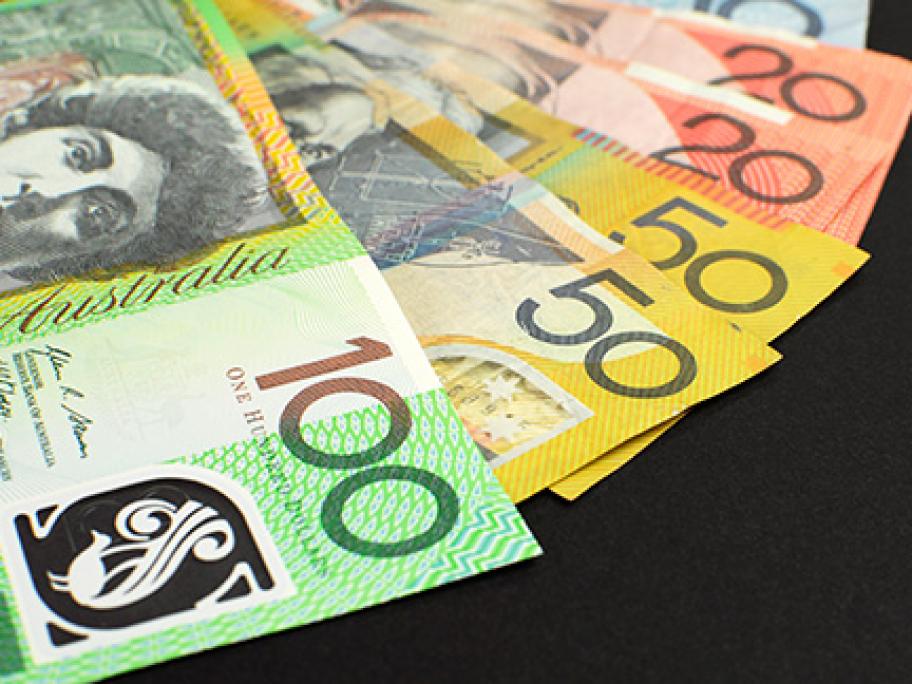 Dr Kevin Cheng launched Osana last month, with plans to open four Sydney clinics focused on chronic disease care.
He claims they will be "like a Health Care Home but funded properly".
The four clinics will be used as test sites to demonstrate to potential funders — health insurers and state governments — that GP-led chronic disease care will keep