New ePIP rules ripe for 'gaming': RACGP
GOVERNMENT plans to tie e-health practice incentive payments of $50,000 annually to GPs uploading a specified number of shared health summaries leaves "the door wide open" for "gaming the system", the RACGP says.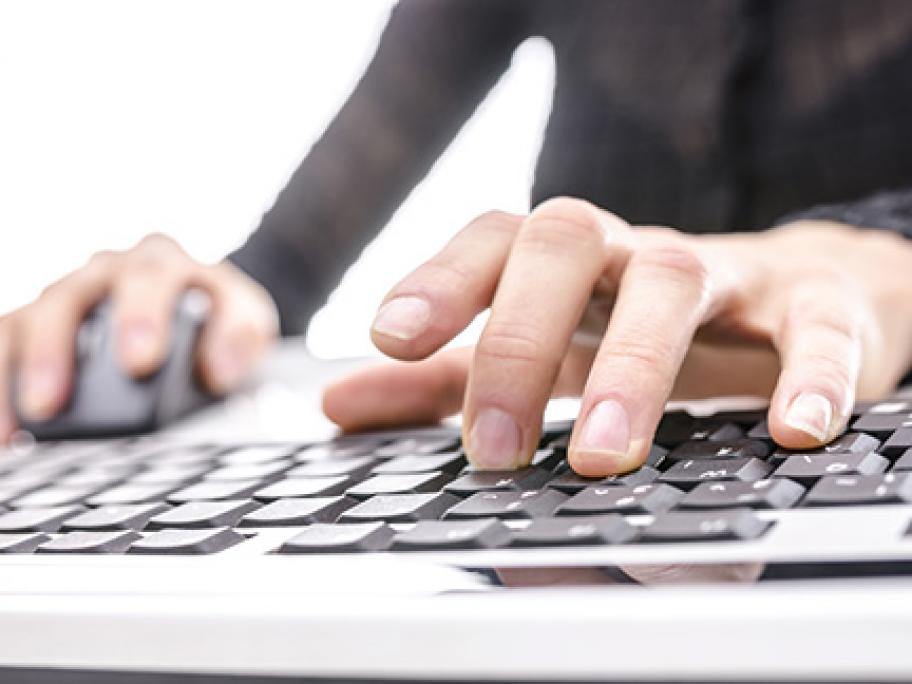 Under changes flagged in a Christmas Eve email from the Department of Health, practices will need to upload a shared health summary for 0.5% of their "standardised whole patient equivalent" per quarter to maintain ePIP eligibility.
The RACGP says the policy misses its target because it aims incentives at practices rather than practitioners.