Is the new eugenics push good? Or just plain Nazi?
The evolution of genetic therapy has seen a resurgence of eugenics - but we should look to history to teach us a thing or two
News about the potential of genetic engineering to improve our lives is often compromised by problematic stories about its potential for misuse.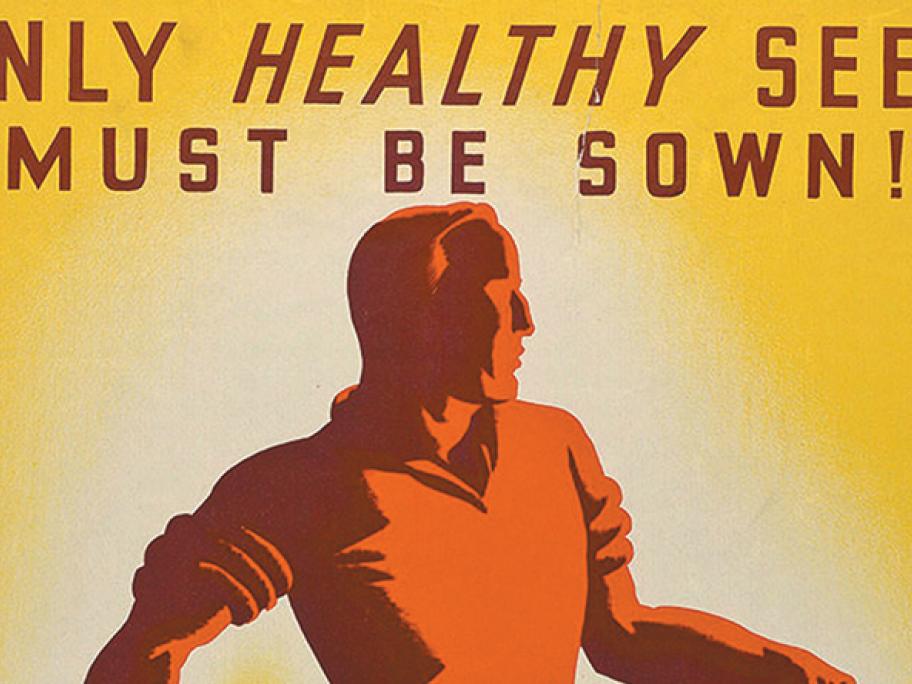 A poster distributed by the British Eugenics Society in the 1920s.
Should couples be allowed to choose the gender of their offspring? Should the state intervene in the reproductive lives of its citizens?
We can see