New evidence linking statins to diabetes
Long-term use of statins is linked to a modest but significant increased risk of developing type 2 diabetes, a US study shows.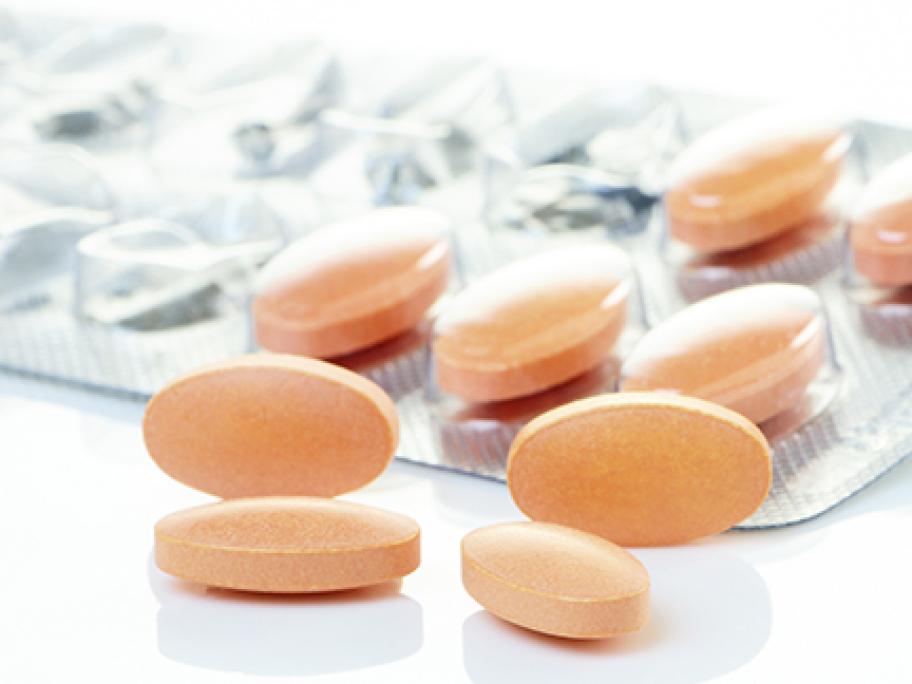 The new findings extend previous observations about the diabetogenic effects of statins in people who are already susceptible to diabetes, according to researchers from the Albert Einstein College of Medicine, New York.
In a retrospective study, they looked at outcomes among more than 3200 people with obesity who had  fasting plasma glucose levels (over 5.3mmol/L) that put them at risk of diabetes.
The cohort was enrolled in a randomised trial to