New Gardasil 9 vaccine boosts teens' protection from HPV and cervical cancer by 23%
As 12 and 13-year-old boys and girls start a new school year, they will have access to the new, improved vaccine to protect against the human papillomavirus (HPV), which causes cervical cancer in women.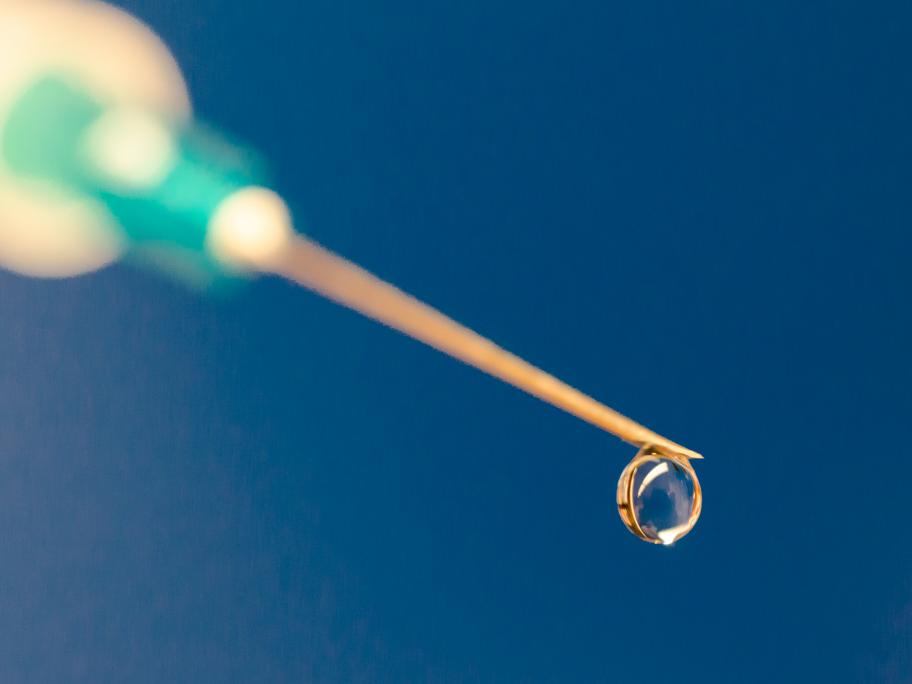 While the previous Gardasil vaccine protected against 70% of cervical cancers, the updated Gardasil 9 version will protect against up to 93% of these. And compared to the three doses required with the previous regimen, only two are needed now.
In Australia, around 900 new cases are diagnosed