New gene test could mean queries from concerned patients
GPs may soon be fielding queries from patients concerned about their likely response to medication, following the launch of a pharmacogenetic test in pharmacies.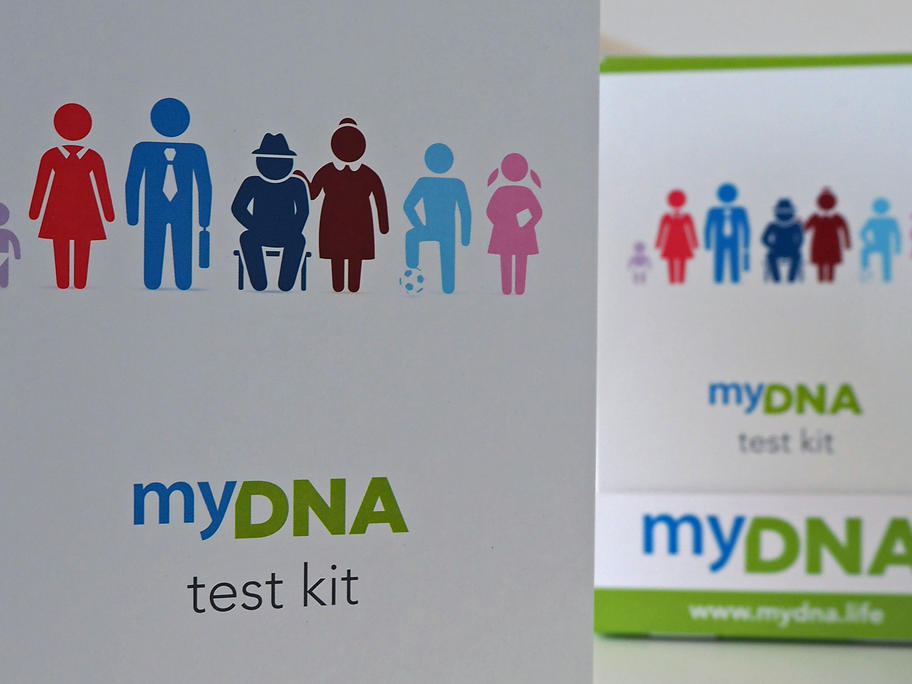 The $149 myDNA medication test, which identifies gene variations in four enzymes that affect metabolisation of about half of commonly prescribed drugs, is being sold by 200 Chemmart pharmacies around Australia.  
The test identifies common variations in the genes encoding the enzymes CYP2C9, CYP2C19, CYP2D6 and VKORC1.