New IMG assessment board promises improved efficiency and transparency
The National Specialist International Medical Graduate Committee will take on much of the work of the former Joint Standing Committee on Overseas Trained Specialists (JSC OTS ).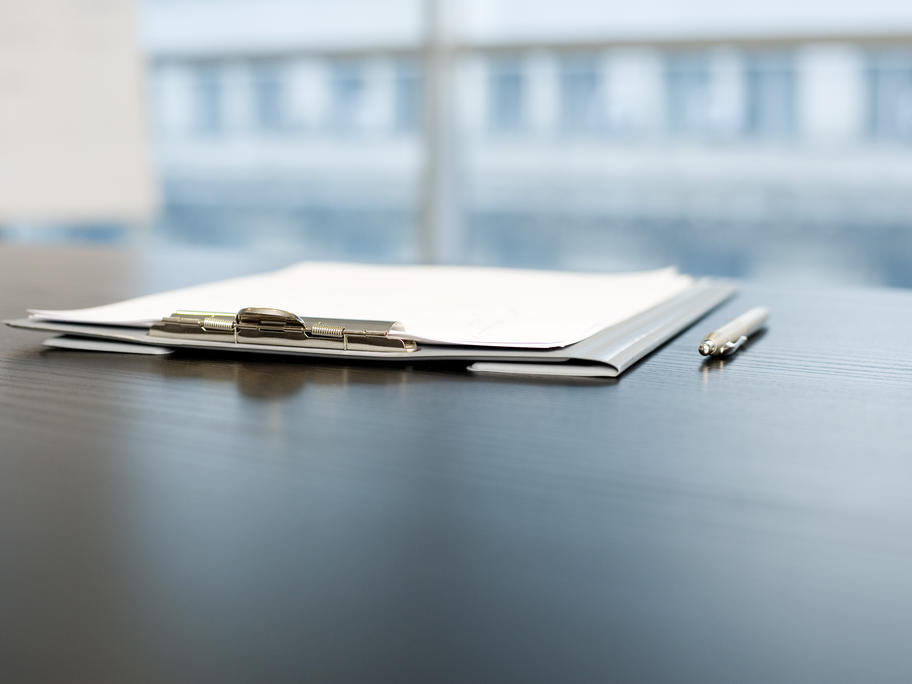 It aims to scope issues around the roles, responsibilities, pathways and processes for the assessment of specialist IMGs under the National Registration and Accreditation Scheme.
The Medical Board of Australia said, where necessary, reviewing the processes would result in improved efficiencies and increased transparency.
The board will meet