New MBS 'inadequate', undermines quality medical care: AMA
AMA vice president Professor Geoffrey Dobb said the new MBS patient rebates, to apply from 1 November 2012, "fail dismally to reflect the true value of quality medical care in Australia".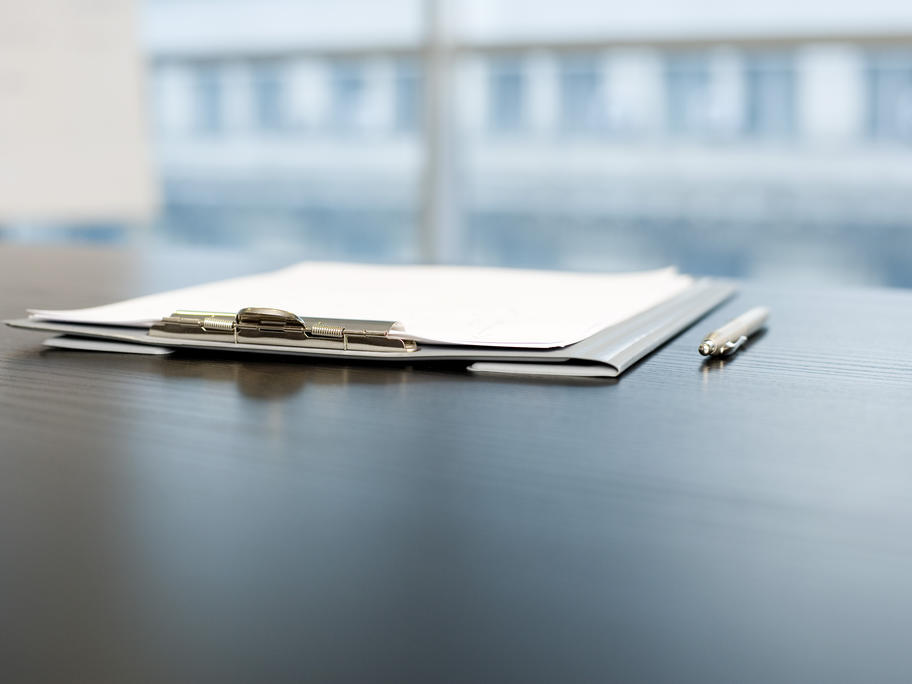 The new MBS patient rebate for a standard GP consultation is $36.30, an increase of just 70 cents.
The AMA added that the government's own data showed that, in 2011–12, the average out-of-pocket cost for patient-billed services for GP consultations was $26.97, an increase of $1.72.