New PBS rules for these 7 OTC medications
FROM January 1 next year these seven over-the-counter medicines will have their PBS listing either altered or removed.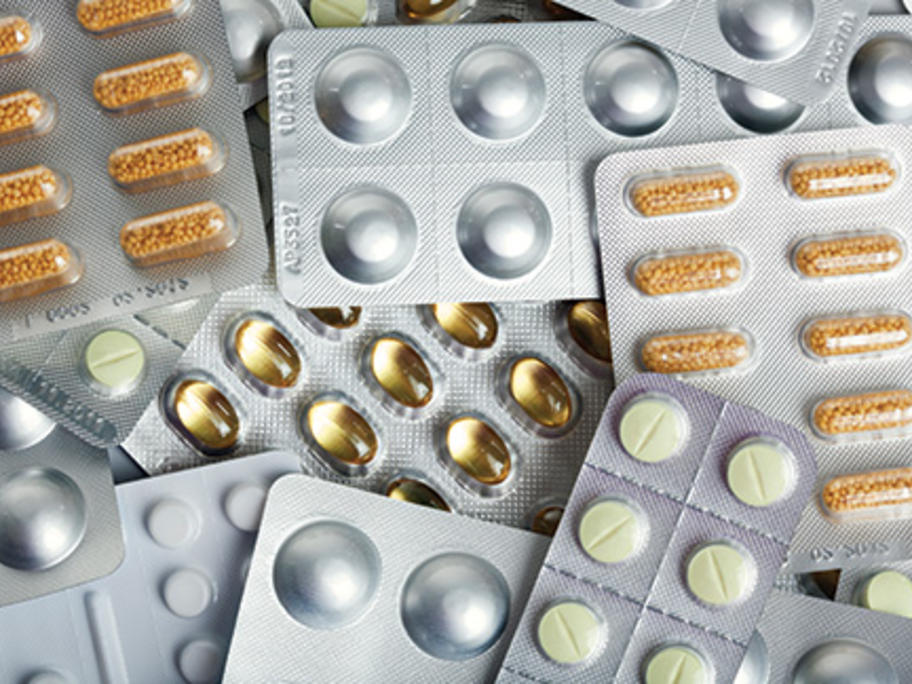 The changes mean anyone currently prescribed one of these medicines can no longer have a PBS script written for them and they cannot be purchased at a PBS-subsidised price.
The changes may also affect a patient's PBS safety net threshold.
The seven medications are:
Astrix (aspirin)
Spren 100 (aspirin)
Panamax (paracetamol in 500mg tablet, 100ml liquid and 200 ml liquid)