New pharma payment rules 'a breach of privacy'
A SENIOR Queensland clinician has criticised, as a "breach of privacy", rules coming into force from tomorrow that pave the way for the disclosure of payments between pharmaceutical companies and doctors.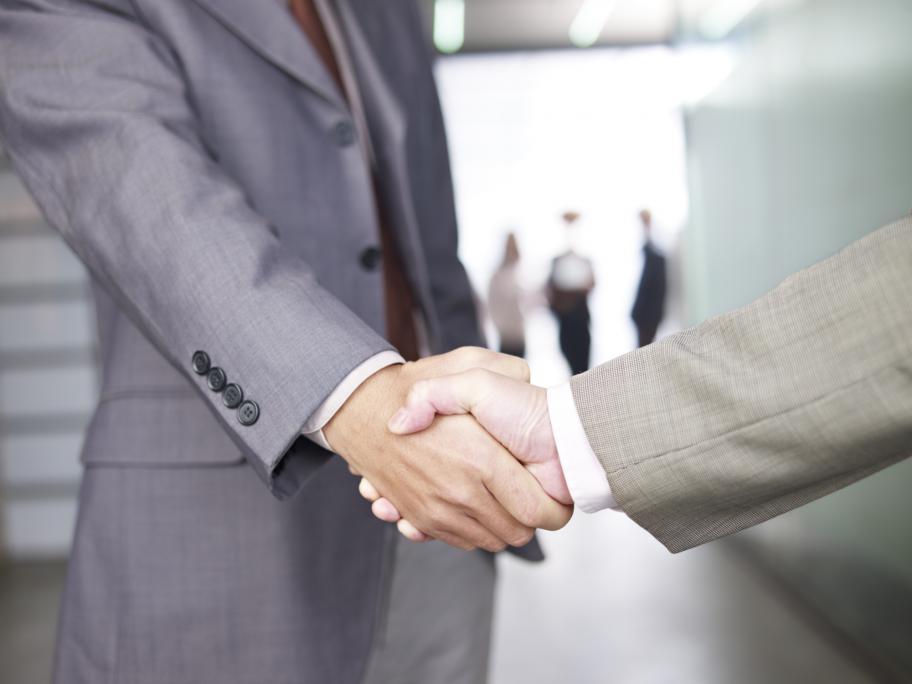 Associate Professor Michael d'Emden, director of endocrinology at Queensland Health, says disclosures should be restricted to a professional level, such as reporting conflicts of interest in submissions to government bodies.
But publishing payments made to individual doctors is crossing the line, he says.
"I'm not sure if the public needs