In the new public secondary care system, expedience is everything
The public secondary care system is 'modernising'. But is newer necessarily better? Dr Pam Rachootin asks the question.
---
I visited my local library after its renovation and found it perplexing.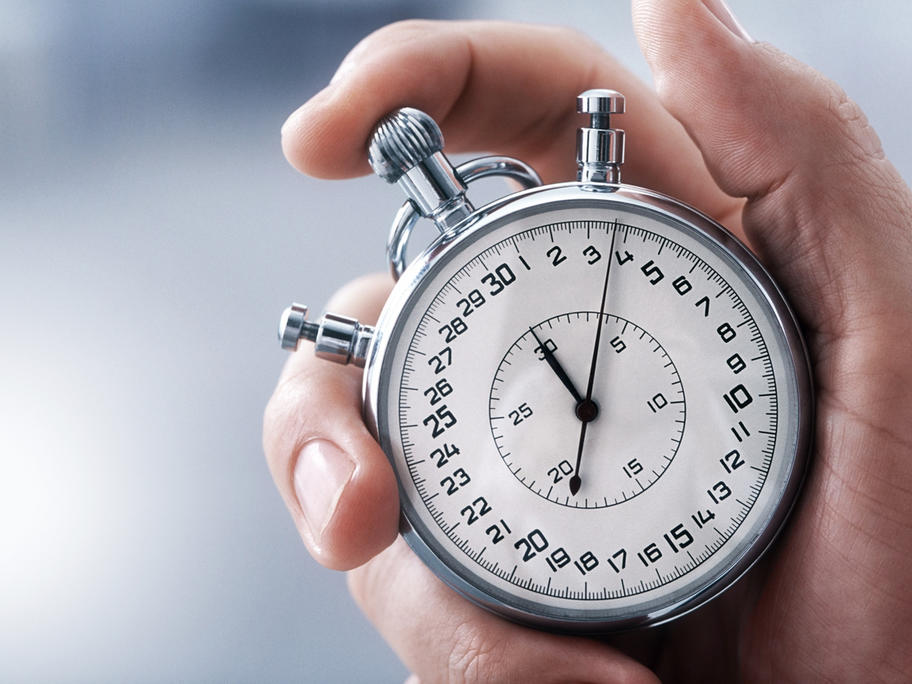 The librarian said, "Isn't it spacious now?" Actually, my first thought was, "Where have all the books gone?" In the new system, the shelves were very sparsely populated.
It seems like so much in life that one takes for granted changes.
In my youth, pre-NAPLAN and residing in California,