New push to get GPs to the bush
THE government is looking to draw more IMGs to the bush by boosting the number designated Districts of Workforce Shortage (DWS) by about half.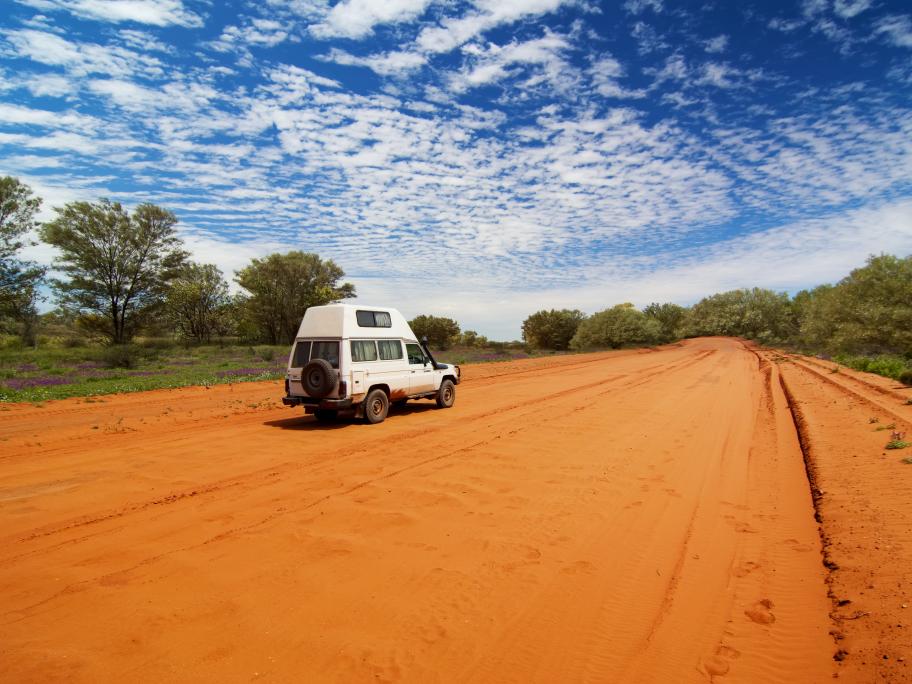 Some 464 new communities have been granted DWS status, the government says, taking the overall number to 1518.
Some 220 have been immediately designated as having a shortage, eliminating onerous paperwork and the need to prove they have a shortage of GPs.
"They will no longer have to wait months until they can prove a doctor has left the area before recruiting another," says Rural Health Minister