A new way to campaign
In the end it was a $514 million budget savings initiative that lasted fewer than four months, and never got off the ground. Labor's proposed $2000 cap on tax deductions for self-education expenses — due July 2014 — was "deferred" until 2015, although few believe it will ever see the light of day.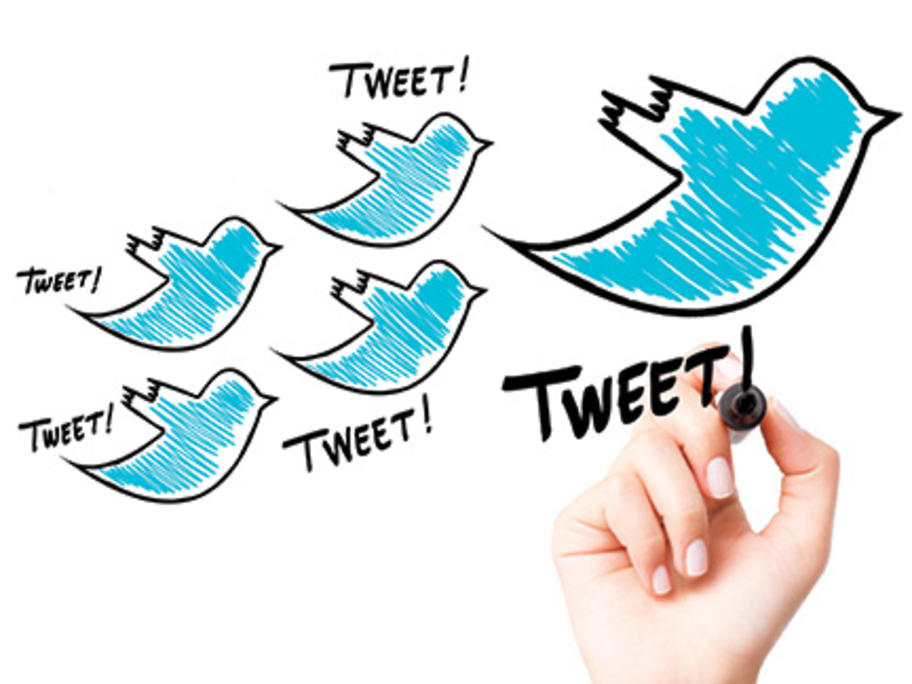 There have been a number of unpopular policies announced by Labor since the 2007 election but none has seen such a fast, unified and effective protest campaign waged by doctors.