New Zealand GP chief seriously injured in bike crash
RNZCGP president Tim Malloy is being treated in hospital after suffering serious injuries in a quad bike accident on his property north of Auckland yesterday afternoon.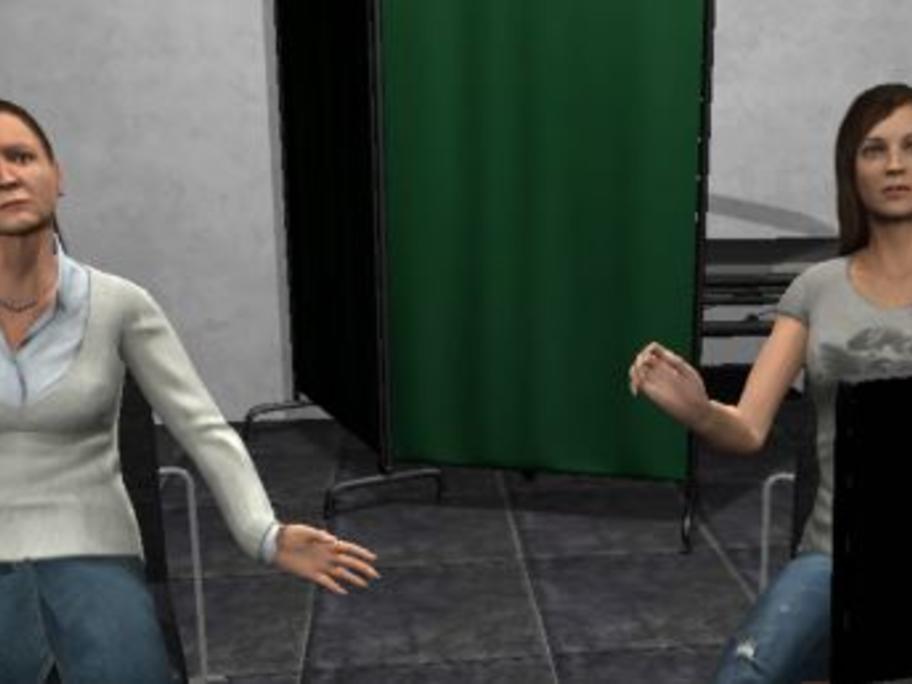 Dr Malloy was reportedly trapped for several hours under the quad bike and was flown to Auckland Hospital by helicopter. He was in a stable condition this afternoon.
College chief executive Helen Morgan-Banda put out a special ePulse edition this afternoon urging GPs to join herself, the board and the college team in wishing Dr Malloy and his family well.
She also