Newsflash: doctor sees patients on time
BRISBANE: At a suburban clinic yesterday, every single patient during the morning session was called into their appointment on time.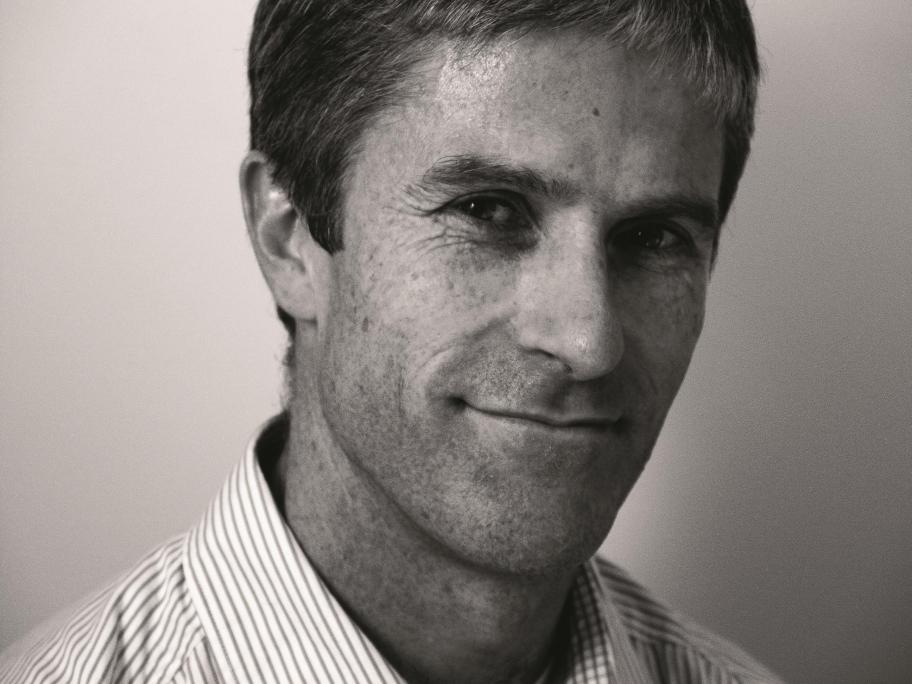 Dr Justin Coleman, GP at Inala Indigenous Health, described the extraordinary circumstances to reporters camped outside his surgery today.
"It just kind of crept up," said the bewildered medico. "Like, the first insurance medical who forgot to bring his paperwork. We just sort of shrugged our shoulders as he left – and the meter had barely started ticking.