Next top model: a new direction for GP care?
FROM day one MLs were controversial.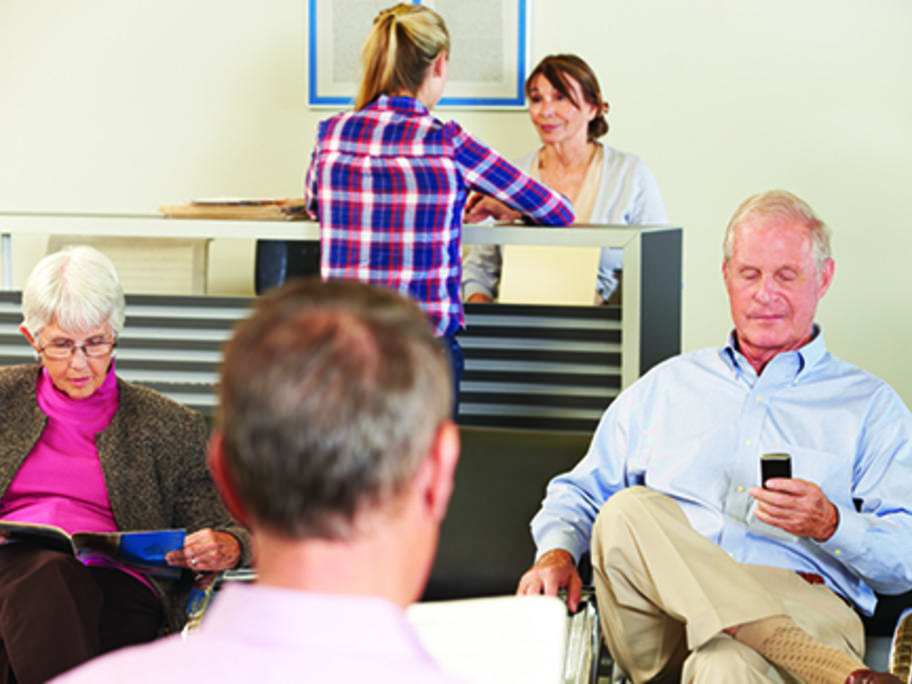 With their fate now sealed — being defunded from 30 June next year — speculation has already begun as to how the government's planned Primary Health Networks (PHNs) will fill the vacuum.
The interest of private health insurers in tendering opportunities under the Coalition's plans has many warning of a possible shift in primary care toward a US-style managed care approach.
And what will these new organisations need to do to in order to avoid the same issues