Night-owl doctors give a hoot about their work
SOME GPs choose to work for after-hours services which offer home visits. As these services are expanding in Australia, an online survey was conducted to study how stressful this work is.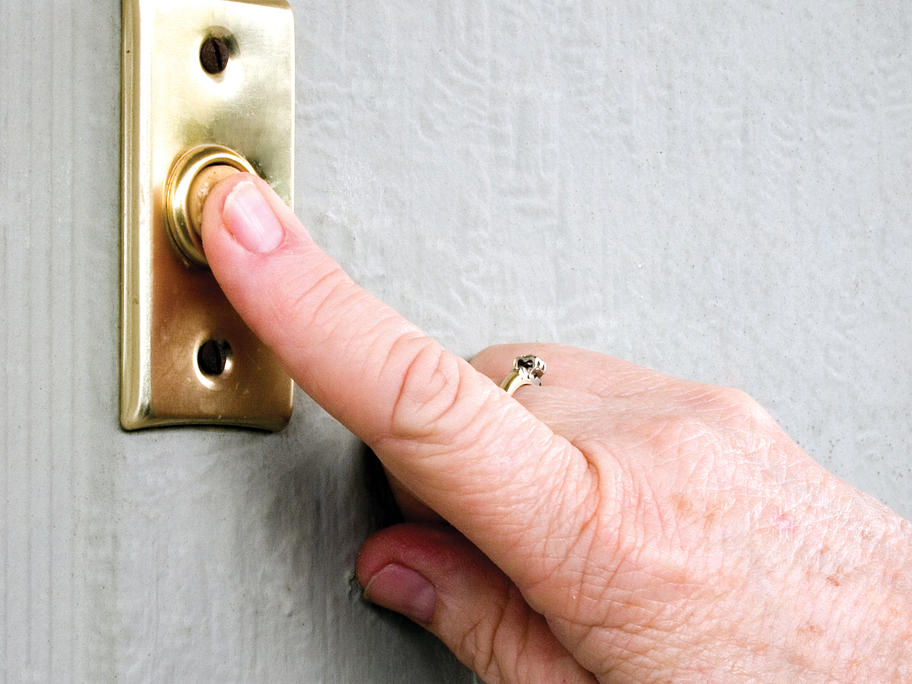 A questionnaire was sent to 300 doctors working for the National Home Doctor Service and attracted 168 valid responses. More than 68% of respondents had trained overseas. While 84.4% were GPs, some of the doctors were specialists.
Almost 20% reported high levels of emotional exhaustion. Common complaints were feeling used up and the strain of&nbsp