Nitschke in mid-air emergency
A TOP medico-legal expert has "no concerns" about suspended doctor Philip Nitschke's decision to assist a cancer patient on a flight from Los Angeles to Sydney this morning.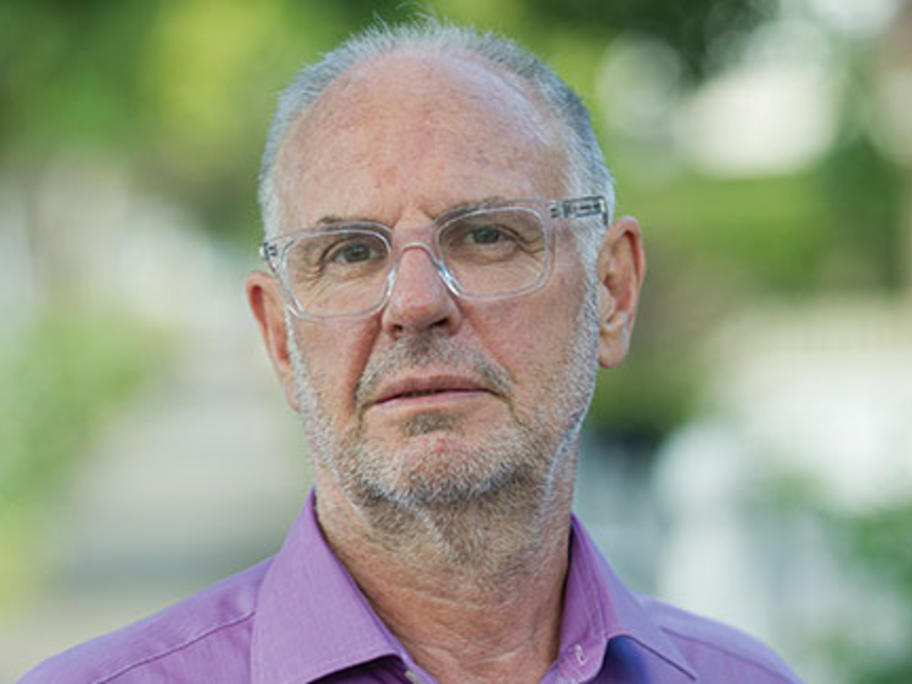 Around 4am Sydney time Dr Nitschke, whose licence was suspended by the medical board in July, says he was approached by a flight steward asking him to help a "seriously ill" passenger.  
Dr Nitschke said he didn't know why he was approached directly, or why no call was put out over the flight's intercom.