Nitschke toys with Greens preference deal
As he eyes an ACT upper house seat in the federal election, Dr Nitschke admitted he may not win.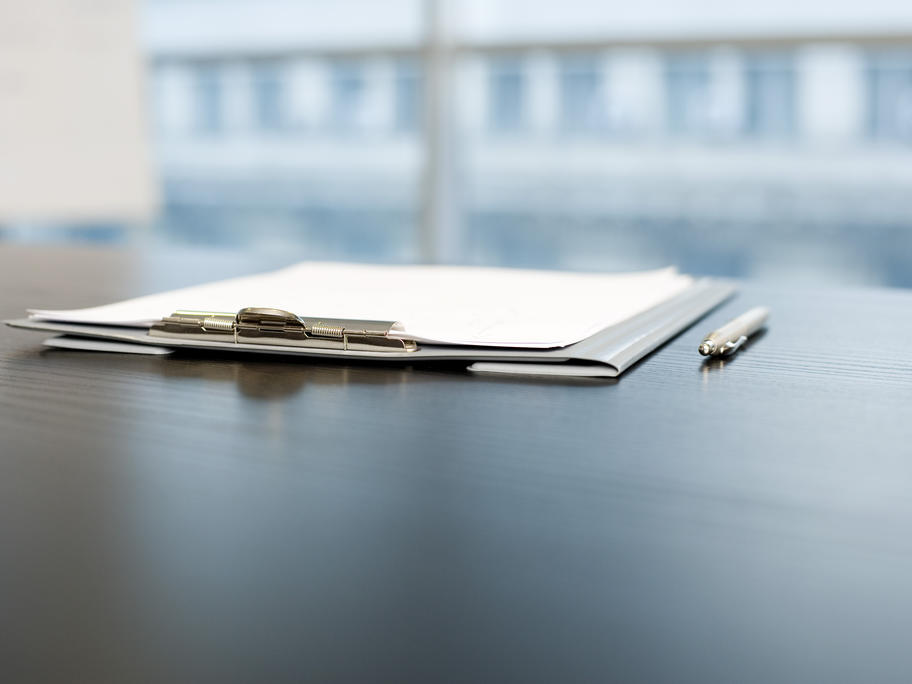 Even so, he says if he doesn't he may succeed in having his Voluntary Euthanasia Party's cause put before parliament because the Greens are courting him for a possible deal.
"Suddenly we're getting phone calls from a lot of people we weren't getting a lot of phone calls from before," Dr Nitschke told MO.