No conflicts of interest in new ADHD advice: Butler
THE Federal Government has moved to ensure a new document offering best practice advice on ADHD will not be sullied by allegations of conflict of interest.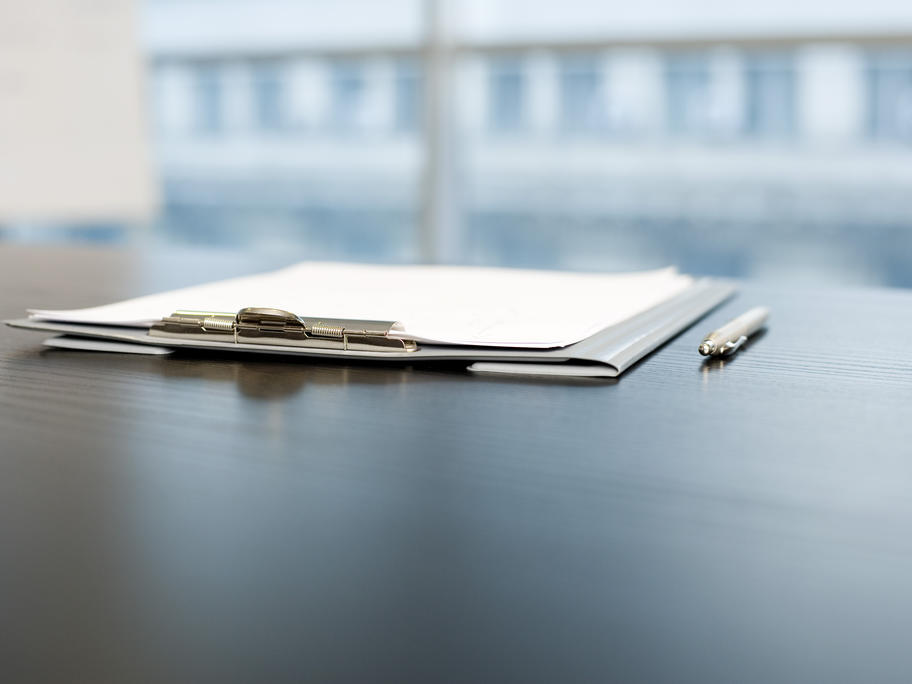 The Minister for Mental Health and Ageing, Mark Butler, has named the seven members of a new working group convened by the NHMRC to develop the advice.
"I am committed to ensuring that the clinical practice points developed by this group will not be influenced by undeclared or inappropriate conflicts of interest," he said.
"That's why each