No joy in forced public holidays for us doctors
But this is not due to some personal disaffection with the Queen. It's because it's getting harder to enjoy some forced and unwarranted holidays and survive with $300,000 per annum.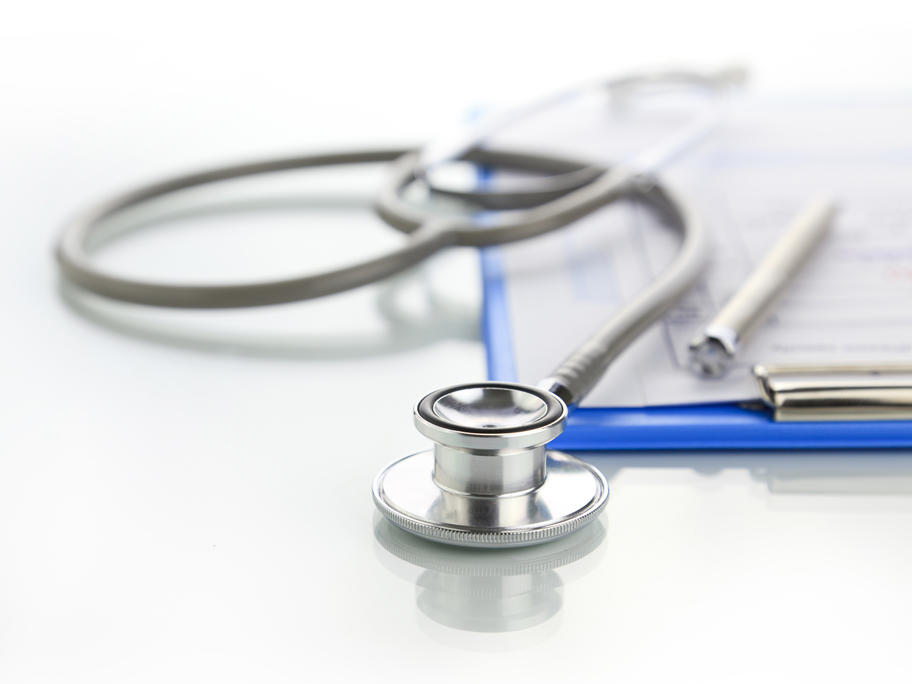 On those kind of forced holidays, not only can't I make a living, but all the recurrent costs of my practice must still be paid. The $300,000 income is the figure that was bandied around last year, as the average GP income by the previous Labor health minister Tanya Plibersek.
The recurrent costs, as we know, swallow up almost