No, the Medicare payment system won't be privatised
The Department of Health has disbanded the unit looking at outsourcing Medicare payments, effectively confirming the system won't be privatised.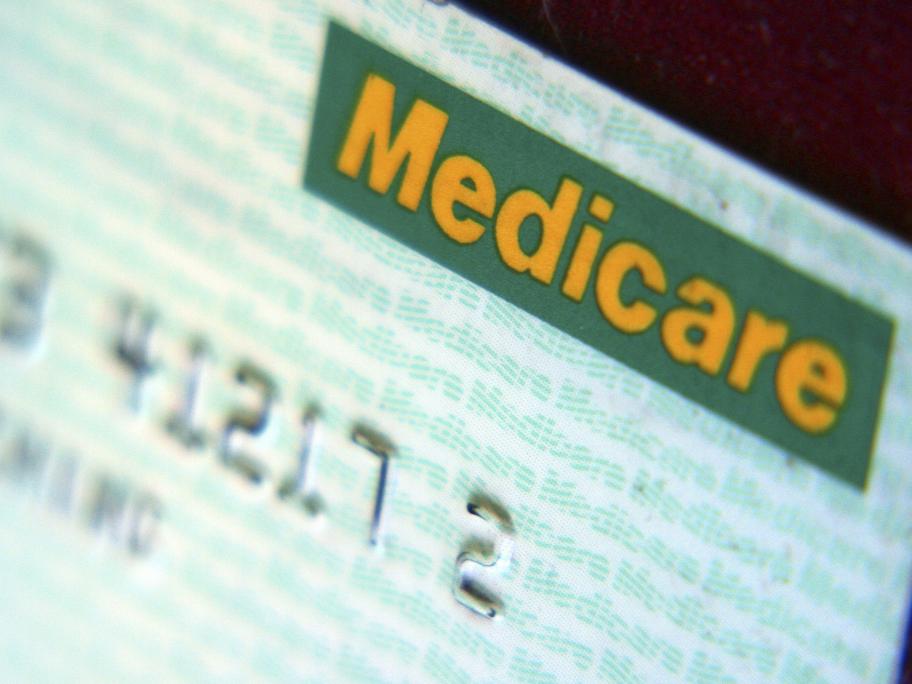 The department also directed PricewaterhouseCoopers - the private firm advising the unit - that the payment system must remain delivered by government.
It reflects an election commitment made emphatically and repeatedly by Prime Minister Malcolm Turnbull that all Medicare services currently delivered by government would stay that way.
In an email to staff seen by AAP, Secretary Martin Bowles advised he's establishing