No new governance model for GPs yet—Just what the doctor ordered?
COMMENT
RACGP vice-president Dr Edwin Kruys reflects on the failed bid to see through structural change at the college.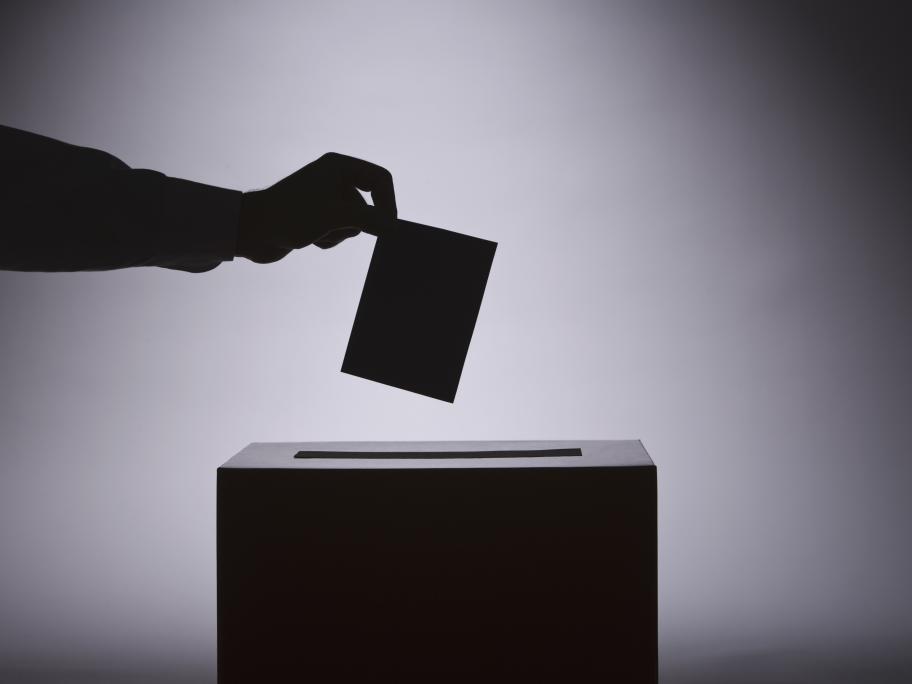 ---
It's final – a majority of members of the Royal Australian College of General Practitioners (RACGP) voted against the proposed modernisation of their 16-year old governance structure.
As the saying goes, in the end, we only regret the chances we didn't take – I sincerely hope this will not be one of them.
At yesterday's RACGP member meeting 45.87 percent voted for, and 54.13