'No pharma visits' GPs pledge
The group will launch a 'No Advertising Please' (NAP) campaign on Saturday in a bid to discourage personal contact between doctors and pharmaceutical companies.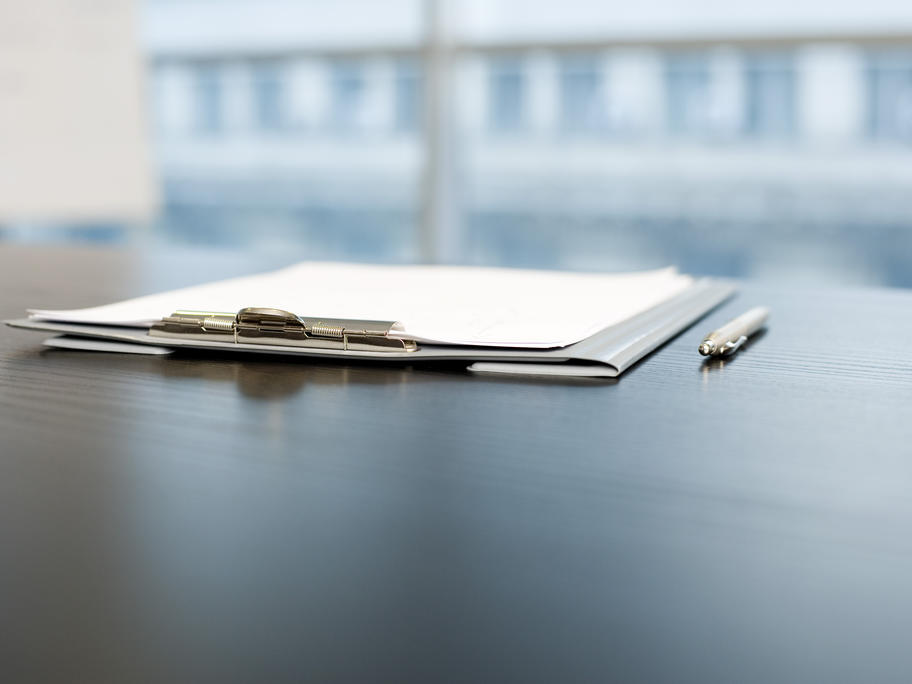 The campaign slogan will back up the group's pledge to ban pharmaceutical company representatives from visiting their practices.
They aim to stem visits they say increase inappropriate prescribing and increase costs to patients and the health system.