No playing online games at work, advises RACGP
TECH TALK
---
We know you wouldn't. But just in case you're ever bored and tempted, you shouldn't try to play a sneaky game of Minesweeper on your work computer.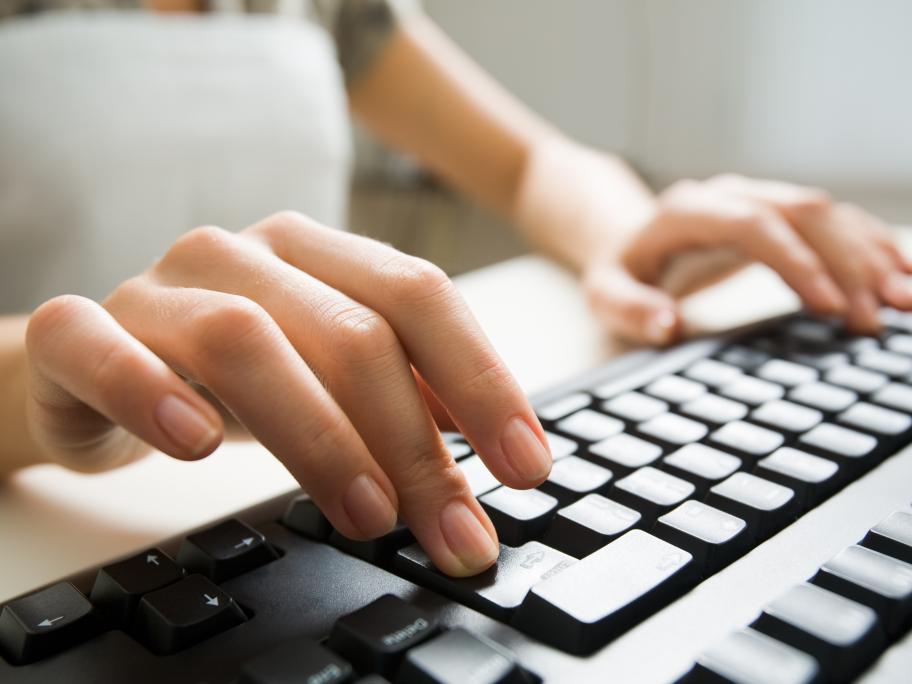 The same goes for visiting gambling and "objectionable" sites. So says the RACGP in new draft advice to practices when they are drawing up their internet policies for staff.
The guidance is part of the college's new accreditation standards for general practice. These fifth standards were released in October "to keep pace with the changing medical environment".