No solid evidence that standing desks benefit health
STANDING at work may be catching on in offices but Cochrane researchers say there's very little good evidence available to say that it's of benefit.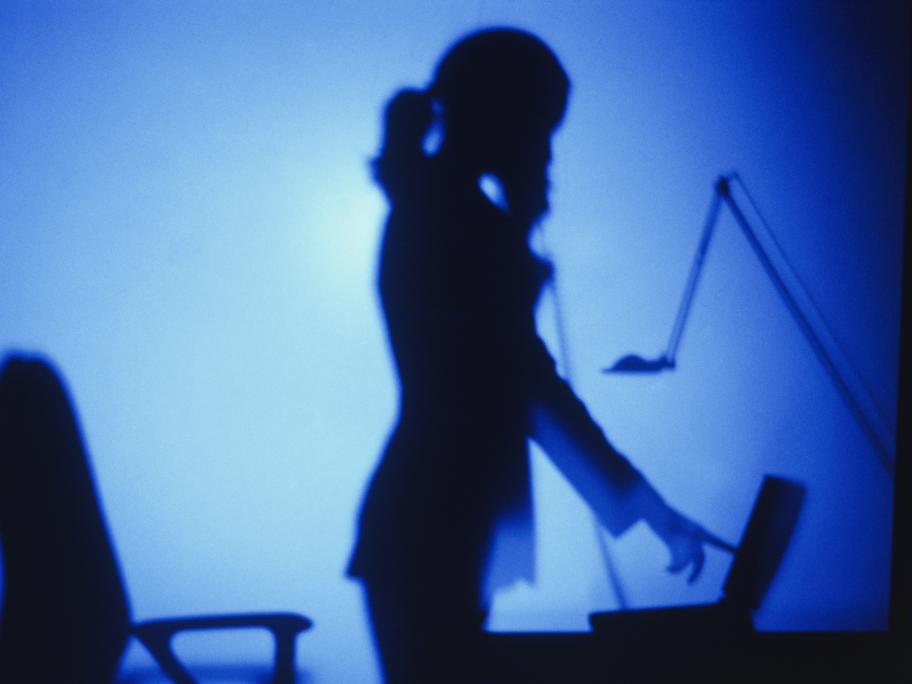 Their latest review includes 20 studies, with a total of 2180 participants, and most of them were poorly designed, the authors say.
Overall they found the use of sit-stand desks can reduce sitting time at work by anything from 30 minutes to two hours.
"This is considerably less than the two to four hours recommended by experts," they write.
The reviewers also looked at active