No US-style health system: Nurses speak out
The association is using the ad campaign to highlight health privatisation as one of the headline issues at next month's NSW general election.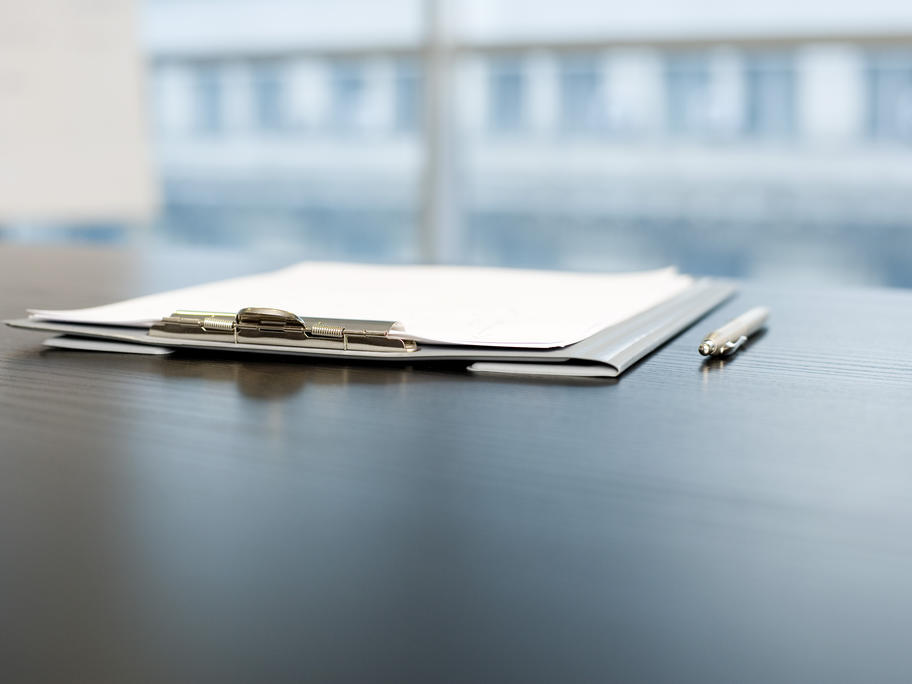 The ad shows the prices for hospital treatment in the US, and shows footage of suffering patients to the strains of 'The Star-Spangled Banner'.
The Patients Before Profits campaign claims the federal and NSW governments want to create an American-style healthcare model.
NSWNMA general secretary Brett Holmes said Liberal-National governments' health agendas