No way! GPs reject co-payment move
The college has launched the #CoPayNoWay public awareness campaign and backed another, #CoPayStories, which is the brainchild of David Townsend, the architect of last year's successful Scrap the Cap campaign.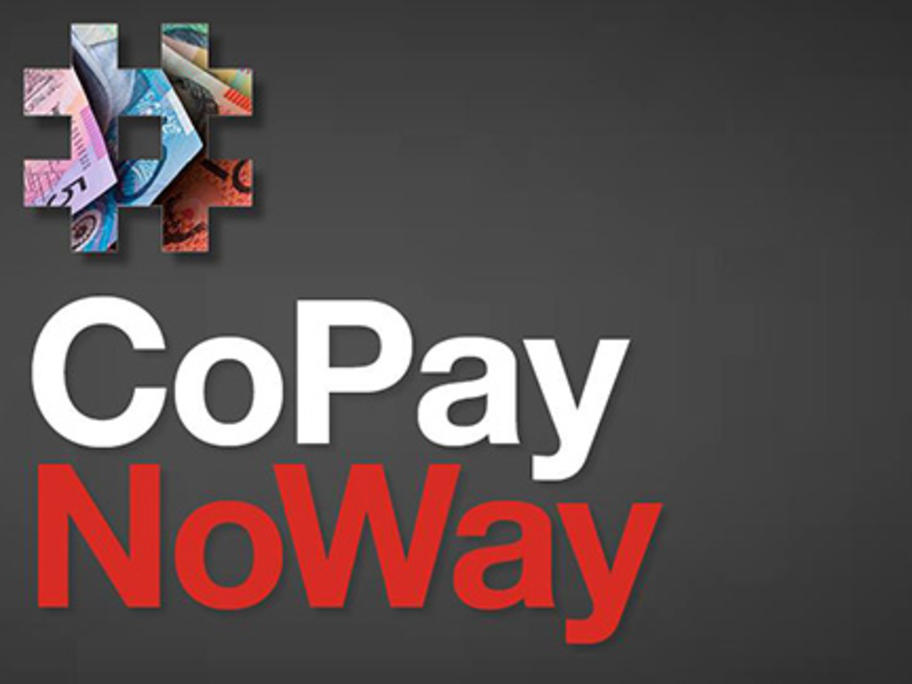 RACGP president Dr Liz Marles said a $5 cut to MBS rebates was designed to strong-arm doctors into charging the $7 fee. But in reality GPs would sometimes be forced to forgo it and take the hit, she said.