'Non-existent' GP-specialist relationship blamed for doctor-shopper death
The death of an opioid-dependent doctor-shopper from multi-drug toxicity has been partly blamed on a "non-existent" relationship between her treating GPs and specialists.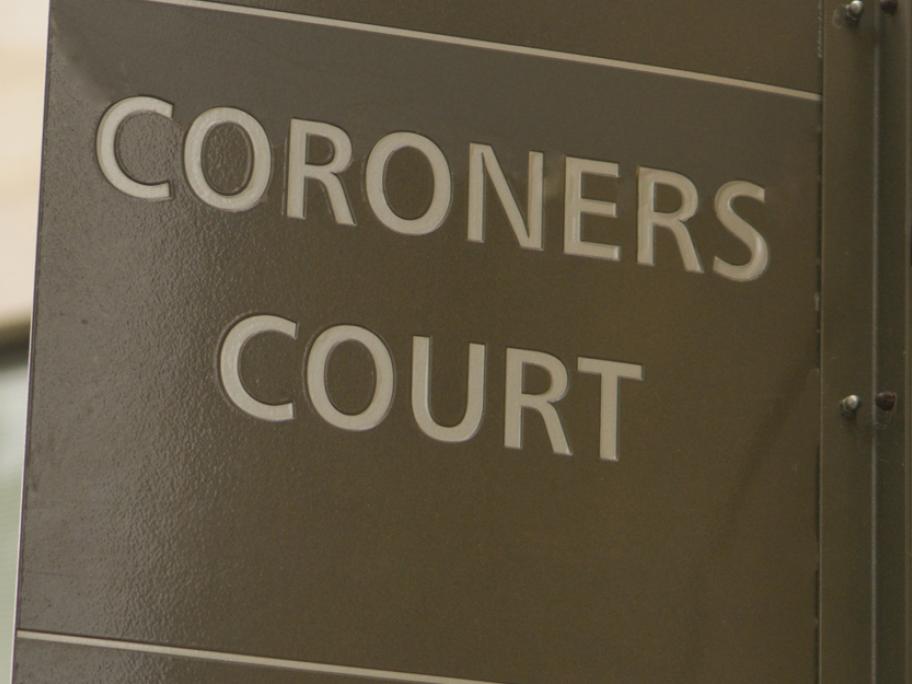 Darwin mother Heather Fotiades was found dead in her bedroom in July 2015. The 43-year-old had been taking 80mg of Endone, 100mg of methadone and 450mg of Lyrica daily.
An inquest into her death was told Ms Fotiades had already been transitioned from 220-230mg of daily OxyContin by a pain specialist at the Darwin Private Hospital.
The specialist eventually discharged her on 16 tablets of 5mg Endone daily