Norfolk Is medical cannabis deal triggers federal response
Federal Health Minister Sussan Ley says allowing medicinal cannabis use is a definite option for the future.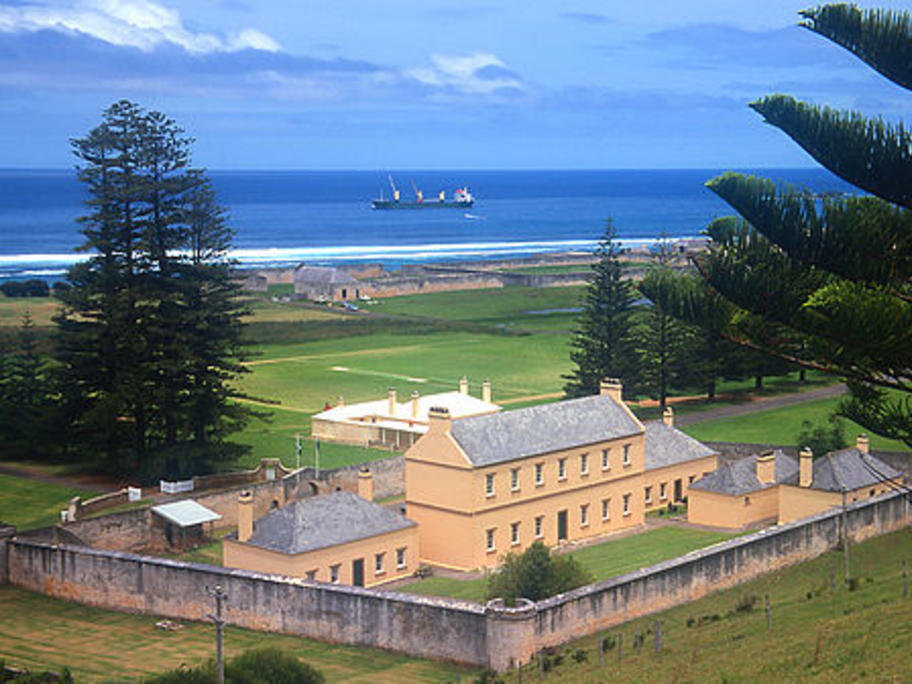 Speaking after an Australian company struck a landmark deal with the Norfolk Island government to grow a high-grade medicinal strain of cannabis, Ms Ley said the government would have to ensure marijuana was clinically effective before it could be approved for medical use.
She says anybody considering it should "proceed with caution".
"It has to be tested, trialled, to be proven safe," Ms