Not hard to be caught off guard
PRESCRIBING narcotics has always been fraught with complex decision-making.

With 50 GPs facing Medicare investigation as part of a national crackdown, it is likely to remain an area of controversy.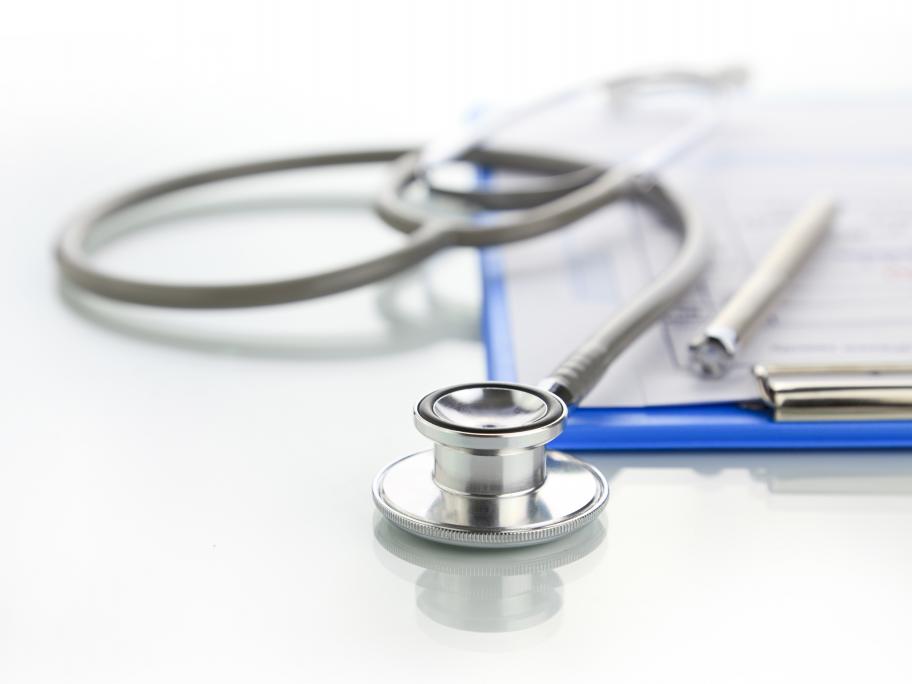 Questions must be raised about patterns of inappropriate prescribing – but answers to the problem remain far from clear-cut in clinical practice. 

Earlier this year I returned to work with a renewed sense of enthusiasm and energy. I have been at my current practice for six months, so all the patients are 'new' to me and many are new to the practice.