Not urgent? No hospital ED
The six-month trial, administered by Central Coast NSW Medicare Local (CCNSWML), involves paramedics working with GPs to redirect eligible patients to practices rather than emergency departments.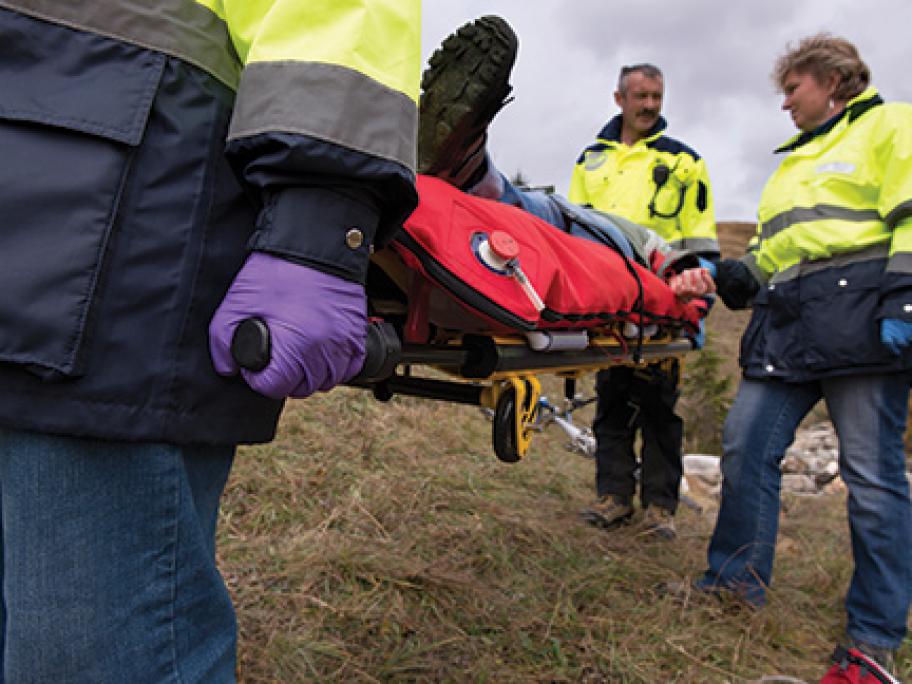 In cases that do not require hospital or ED admission, paramedics contact the patient's regular GP to discuss the most appropriate care.
Two months into the trial an average of two patients per day have been transferred to GPs. Patients transferred are charged the