Now the freeze is over, we can tackle other GP concerns
GUEST EDITORIAL
AMA President Dr Michael Gannon explains the group's plans for general practice.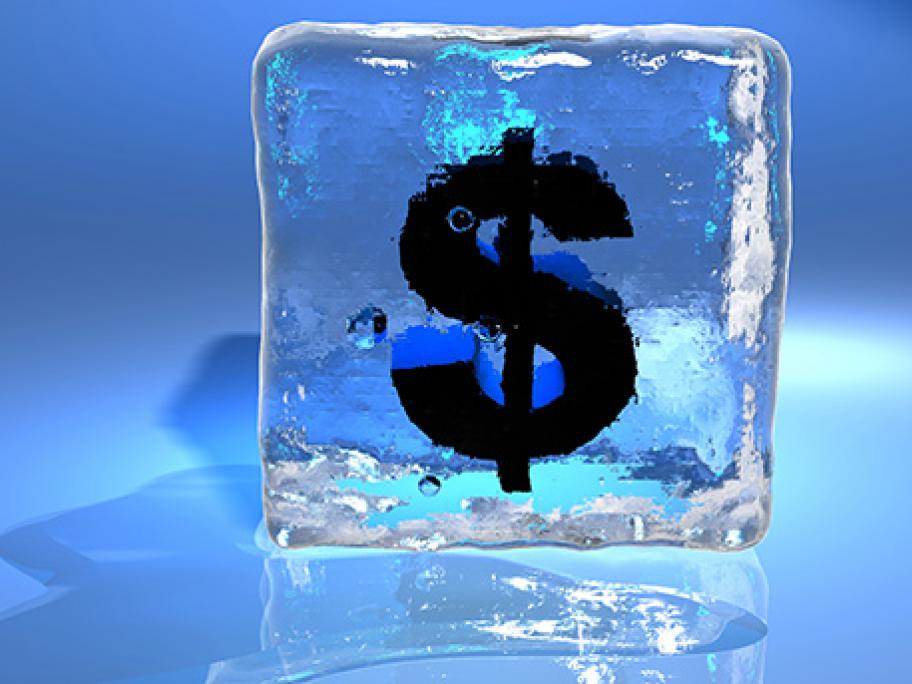 ---
There is currently an unprecedented opportunity to achieve genuine and meaningful reform in general practice.
The Federal Government's budget decision to lift the Medicare rebate freeze, albeit in staggered fashion, has effectively cleared the decks to allow positive changes in primary care.
The AMA would have preferred an immediate, across-the-board lifting of the freeze,