Number of doctors working with chaperones halved following review
NEWS
---
The number of doctors practising under enforced chaperone conditions has halved since a damning review warned they were failing to protect patients from predatory doctors.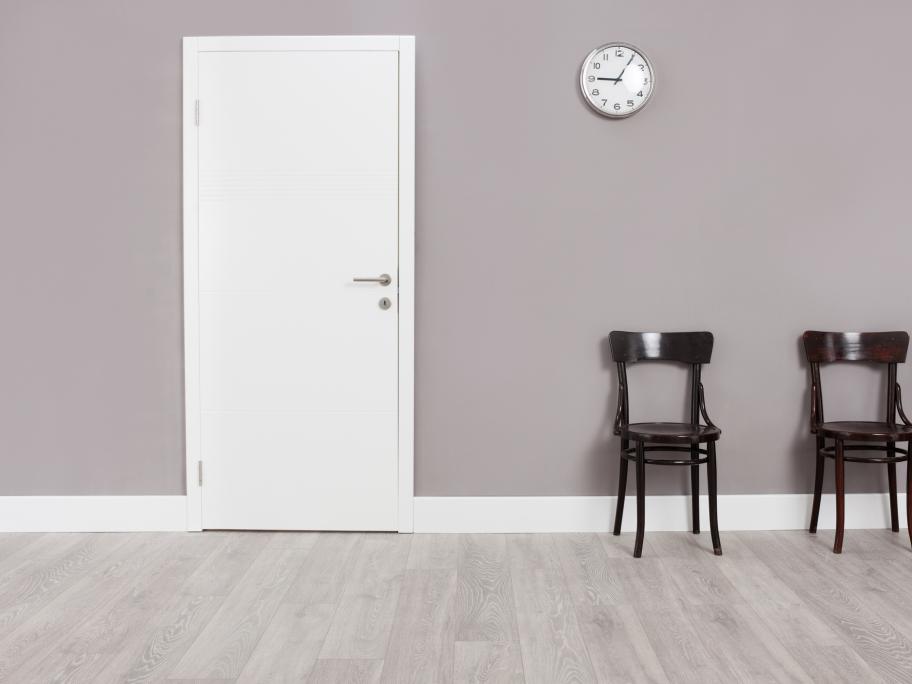 The Medical Board of Australia said last year it would review the individual cases of 39 doctors working with chaperone conditions and decide whether they should instead be suspended.
All cases have now been reviewed, and 18 doctors remain working with chaperones, the Medical Board told Australian Doctor.
It is not clear what happened in the cases of the remaining 21