Nurse and specialist numbers soar
HEALTH workforce numbers have soared over the last few years, the latest Australian Institute of Health and Welfare figures show.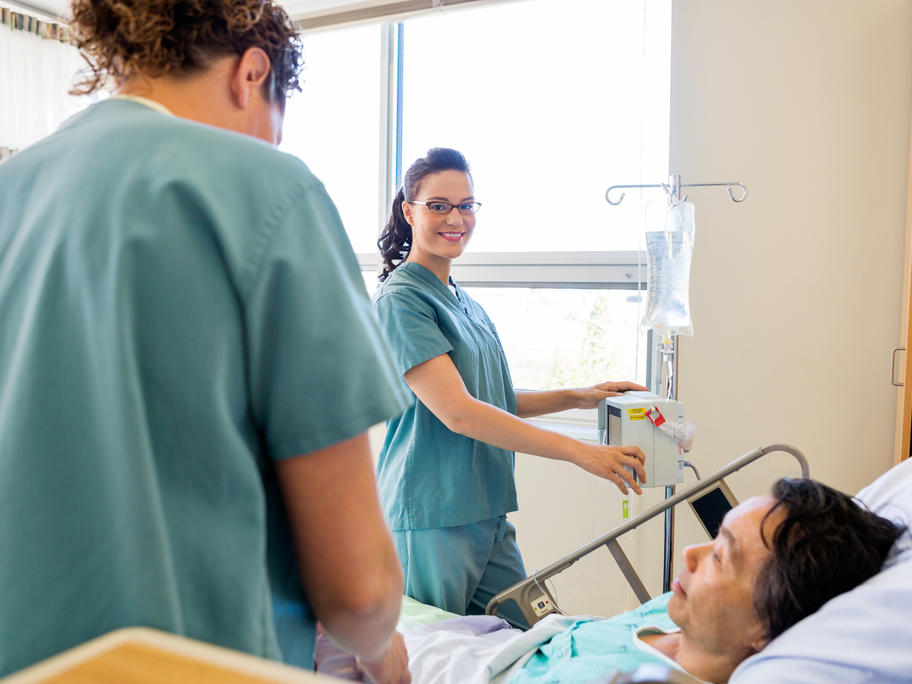 The greatest leaps occurred in the nursing and specialty medicine sectors.
More than 600,000 registered health practitioners were recorded in 2014. Nurses and midwives outnumbered medical practitioners three to one. 
NSW claimed the majority of practitioners, with the highest numbers of GPs, specialists, registered nurses, dentists and occupational therapists.
GP