Nurses: the glue that holds MLs together
In a panel discussion chaired by Tony Jones, of ABC's Q&A fame, Ms Bryant told nurses at the APNA national conference that the government saw a significant role for nurses in MLs.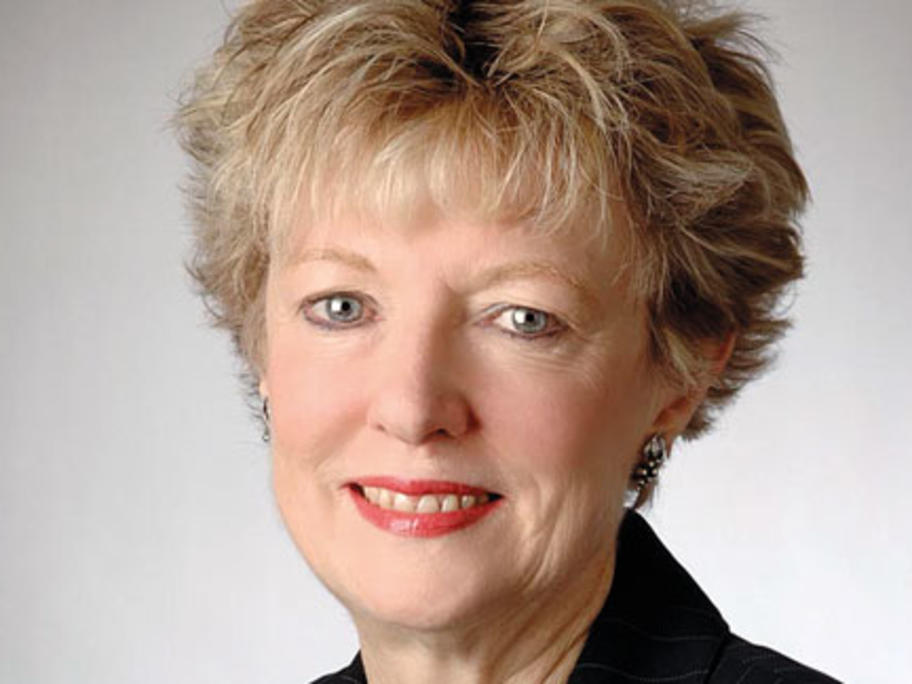 "We know there are some nurses on boards of MLs but we are hoping there will be a bigger contribution by nurses because of the need to connect up the dots.
"Nurses are the glue that hold all of this together. From the Commonwealth's perspective, we want to see a greater role for nurses in ML areas," she said.