Nurses need to be e-health 'champions'
After a soft launch for the Personally Controlled Electronic Health Record (PCEHR) on 1 July, the job of general practice now, said RACGP project manager for e-health Judy Evans, is to fully understand what is happening in e-health.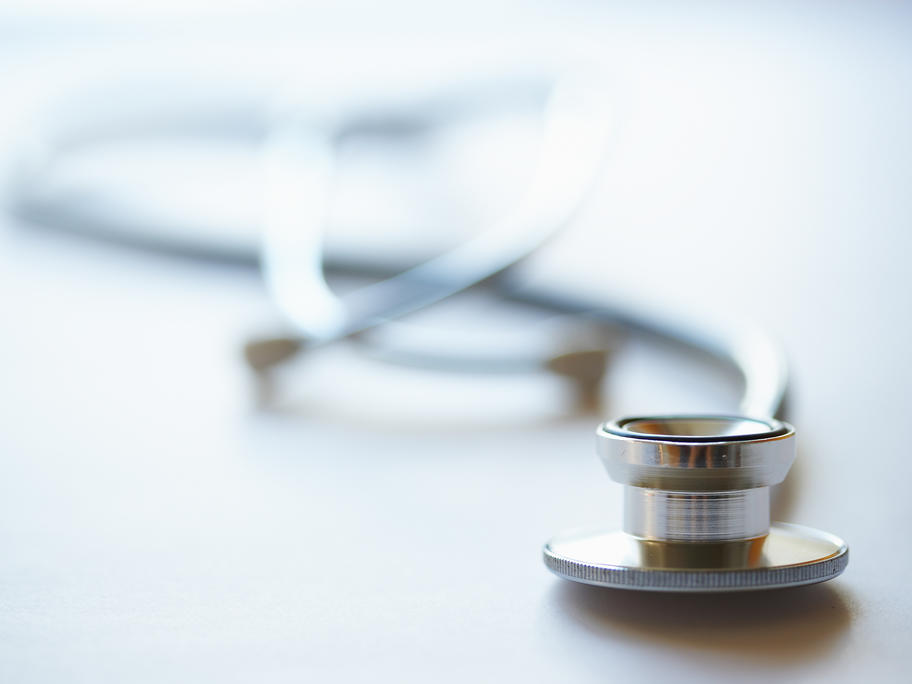 "Someone in the practice needs… to provide education for the practice team and the patients we care for. This is the role of health professionals: to advocate and support patients through decisions on their health and also how to access health information.
"We already know that