Nursing 39 years and still counting
In 1972, Gough Whitlam became prime minister and 'Smoking is a health hazard' took its place on cigarette packets.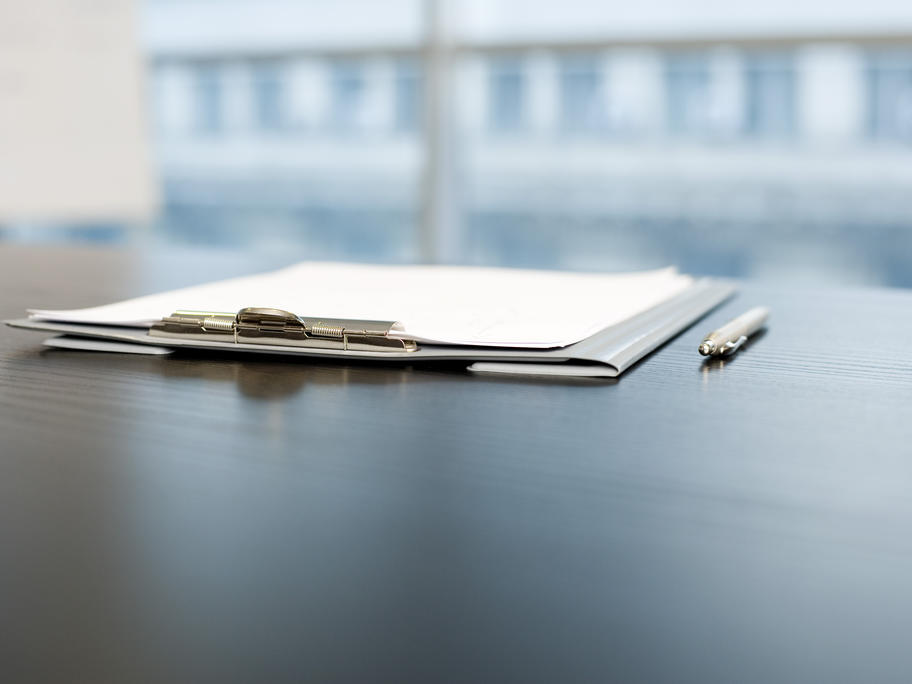 It was also the era Pauline Headley began her career as a practice nurse at South Perth's Southern Clinic.
And she has been there ever since, working continuously since 1977, after having children.
Beating Liz Griffin, a practice nurse at NSW's Alstonville Clinic for 29 years (see PCN, June 2011), Pauline is thought to be the longest-serving Australian practice nurse working at one clinic.
And,