Obsolete MBS items: GPs asked for their opinion
The RACGP wants to know what GPs think of the first 23 items flagged for removal from the Medicare Benefits Schedule.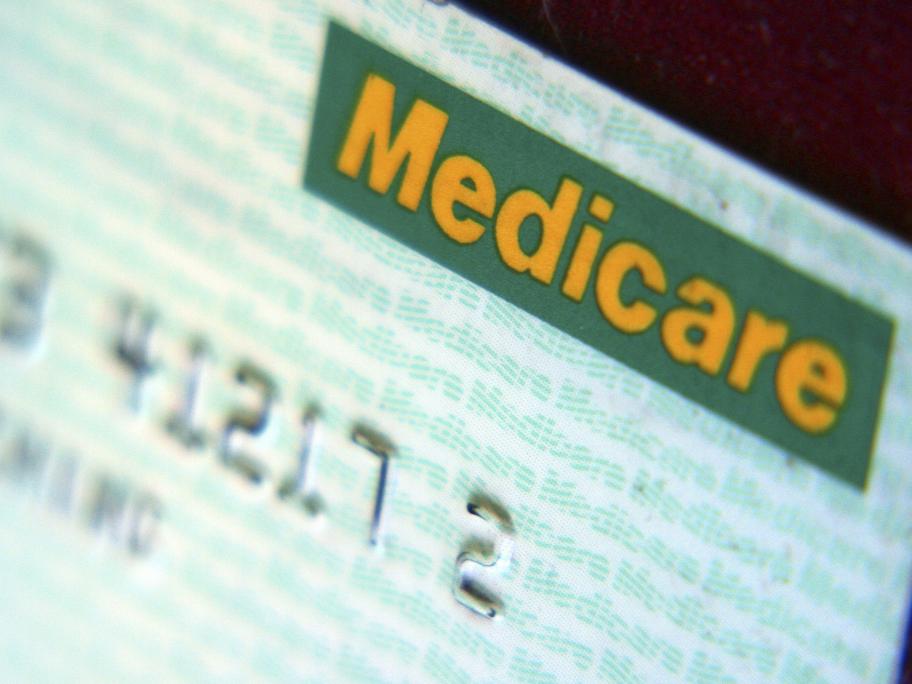 Those procedures and services, listed below, were revealed in late December. They cover thoracic medicine, obstetrics, gastroenterology, diagnostic imaging and ENT surgery.
The RACGP is now asking GPs to provide their opinion on the